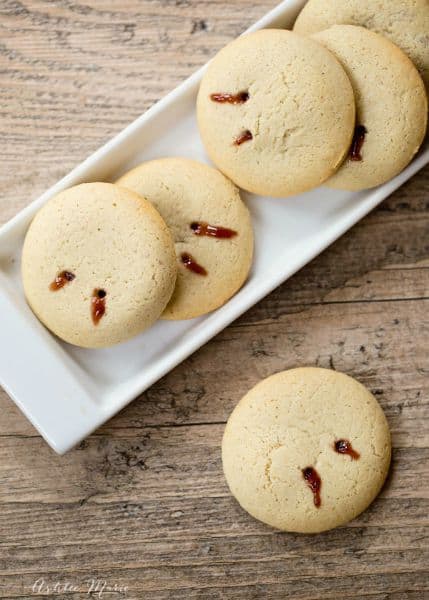 I feel like a Twilight party is in order when I look at these cookies from Ashlee Marie! You could use these for all kinds of different things. Another cute Halloween party treat idea to add to the list!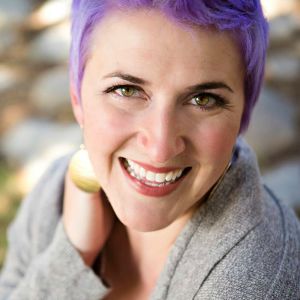 Get the recipe for Vampire Bite Sugar Cookies here!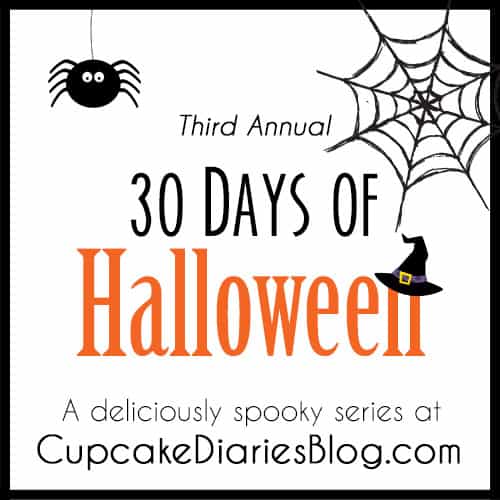 This recipe is part of "30 Days of Halloween" 2015 here at Cupcake Diaries.
Tomorrow's printable is something that will be so fun to play at a Halloween party. You don't want to miss it!
Missed any of the series so far? Here are the other posts…