Valentine's Day is all about the love and the treats! These heart-shaped, pink and red desserts are some of the best on the web and the perfect treats to celebrate Valentine's Day.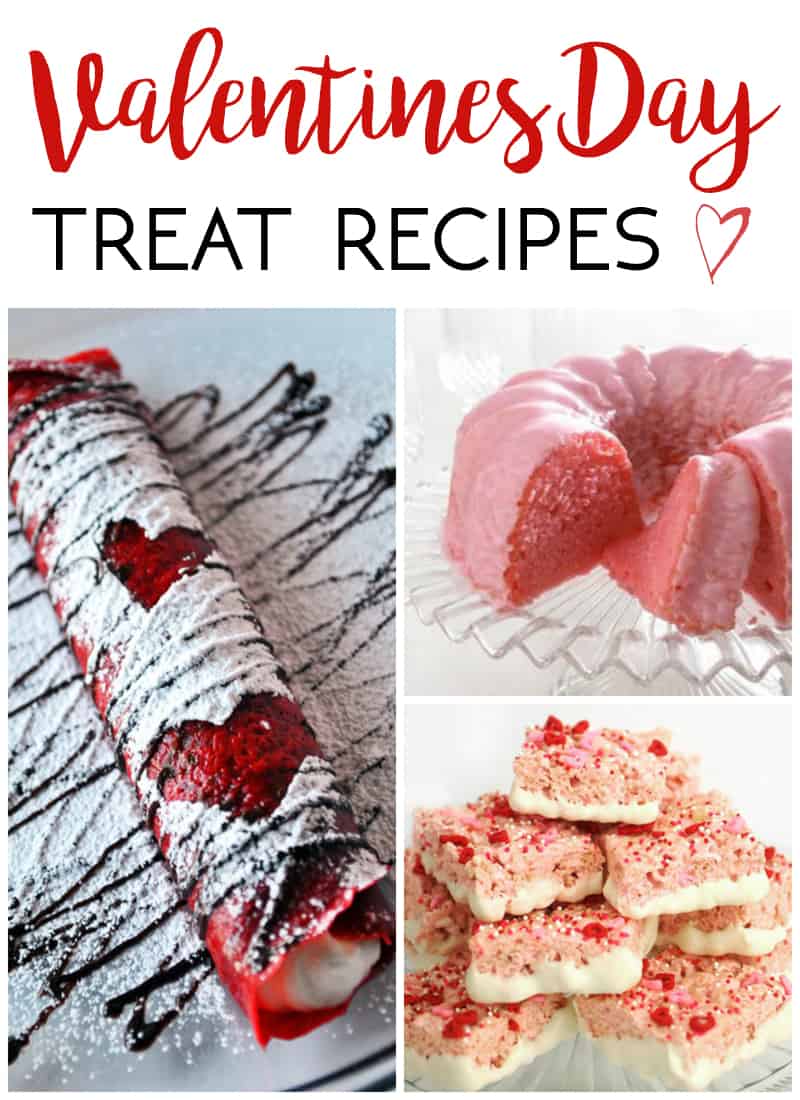 Pinterest and I have been great friends lately. I've found SO many ideas on Pinterest for Valentine's Day and it's not even the middle of January. I'm loving it! Valentine's Day pins are popping up everywhere, they're hard to miss. I definitely won't be able to get around to making a lot of these treats. But here is a list of some that I really want to try!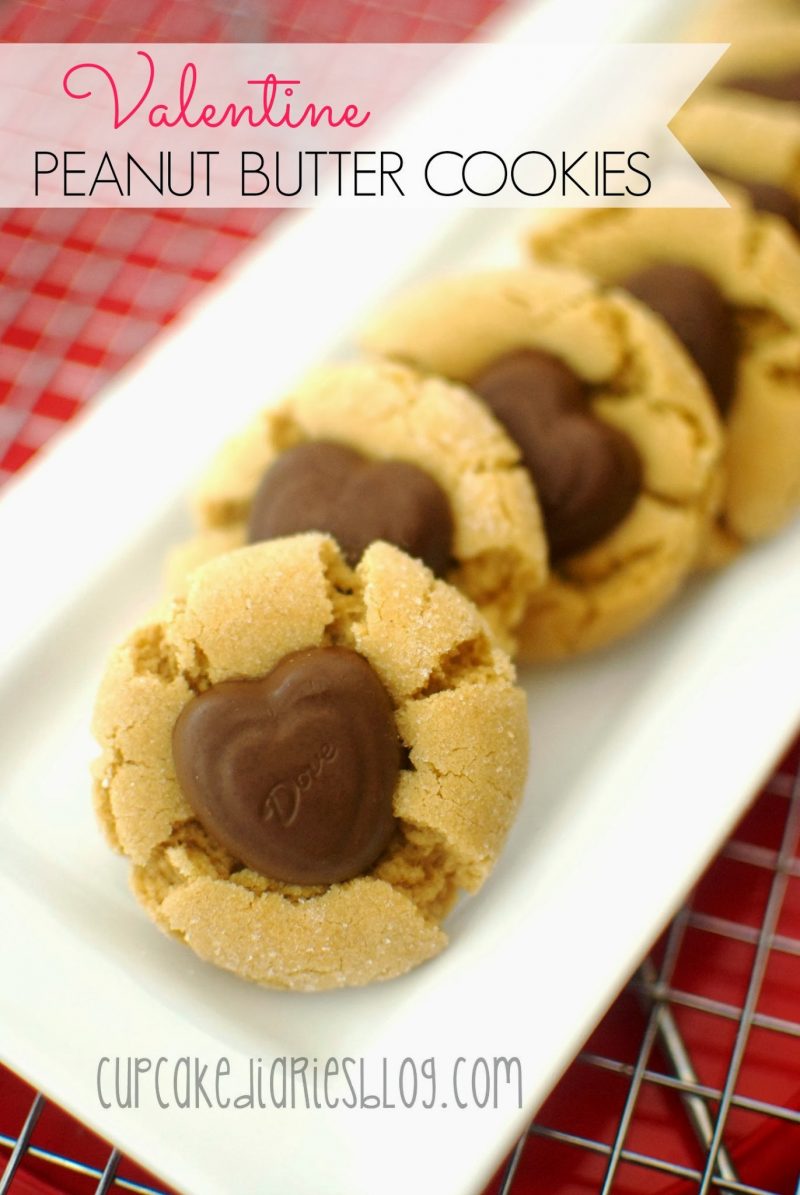 Valentine Peanut Butter Cookies
These perfectly chewy peanut butter cookies are topped with a delicious heart-shaped chocolate.
[wysija_form id="1″]