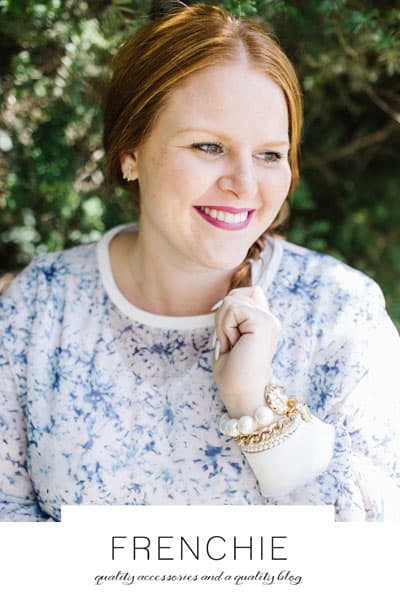 A few months ago I came across Lindsay's blog, Frenchie, when she shared her Dreamy themed birthday party. To say I fell in love with her blog is an understatement! Lindsay does it all and shares it all on her blog. You'll find recipes, crafts, home decor ideas, and so much more! And did I mention she makes hair wraps on top of it all? This girl rocks.
I love a fun Halloween party food. These Ghoulish Greek Yogurt Eyeballs would be perfect for a festive party, or just to munch on at home! Who doesn't love a good yogurt eyeball?
Get the recipe for these ghoulish Greek yogurt eyeballs HERE.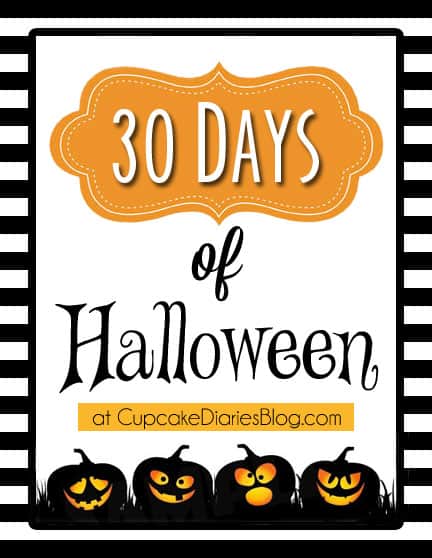 This recipe is part of "30 Days of Halloween" here at Cupcake Diaries!
And don't miss another Halloween-themed recipe tomorrow!