Check out all "30 Days of Halloween" posts
here
! You're going to love all these great Halloween ideas!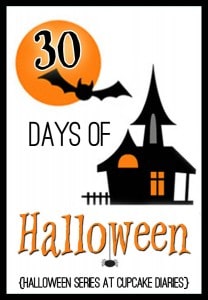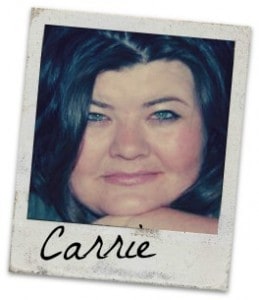 Carrie is another of my many talented blogger friends. I love all the projects she shares! And her step-by-step tutorials give me confidence to make these projects myself. Check out her blog for all kinds of fun ideas!

I'm so excited to head over and check out Carrie's project she's sharing today! I want to make one of these Trick-or-Treat decorations.
All these decoration ideas are making me so excited to get my Halloween decorations out!
Check out Carrie's Trick-or-Treat wood project HERE.
Tomorrow's post features a super cute Halloween door hang. Check back tomorrow for that tutorial!