To see all "30 Days of Halloween" posts so far, click
here
!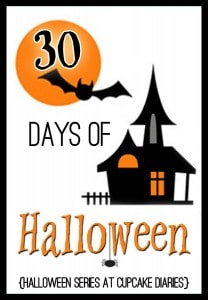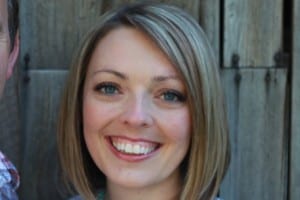 Her blog is a party and then some. Check it out for all kinds of party ideas! From decor, to games, to themes, to food…she's got it all!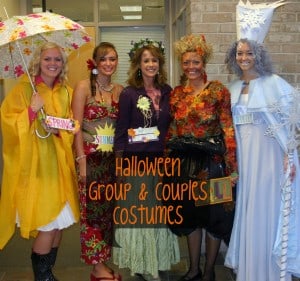 Sometimes it can be a little difficult trying to decide on Halloween costumes for adults.
Tia has put together the cutest post on group and couples costume ideas!
(Any Grease 2 fans out there? This photo totally reminds me of "A Girl for All Seasons"! Love it!)
Come back tomorrow for another cute Halloween decoration idea!