While I'm off enjoying New York City, I've left my blog in the hands of seven of my favorite bloggers! They're sharing some pretty fabulous summer recipes while I'm gone!
Today's post is by Angee from
Dresses 'n Messes
. Angee is such a sweetheart and I love her blog! She's always got the best ideas for kids and pretty much gets the funnest mom award. Go check out her blog and get some pretty awesome ideas for your kids this summer!
This drink recipe she's sharing today looks amazing!! I can't wait to make this and enjoy it outside on my deck with a book.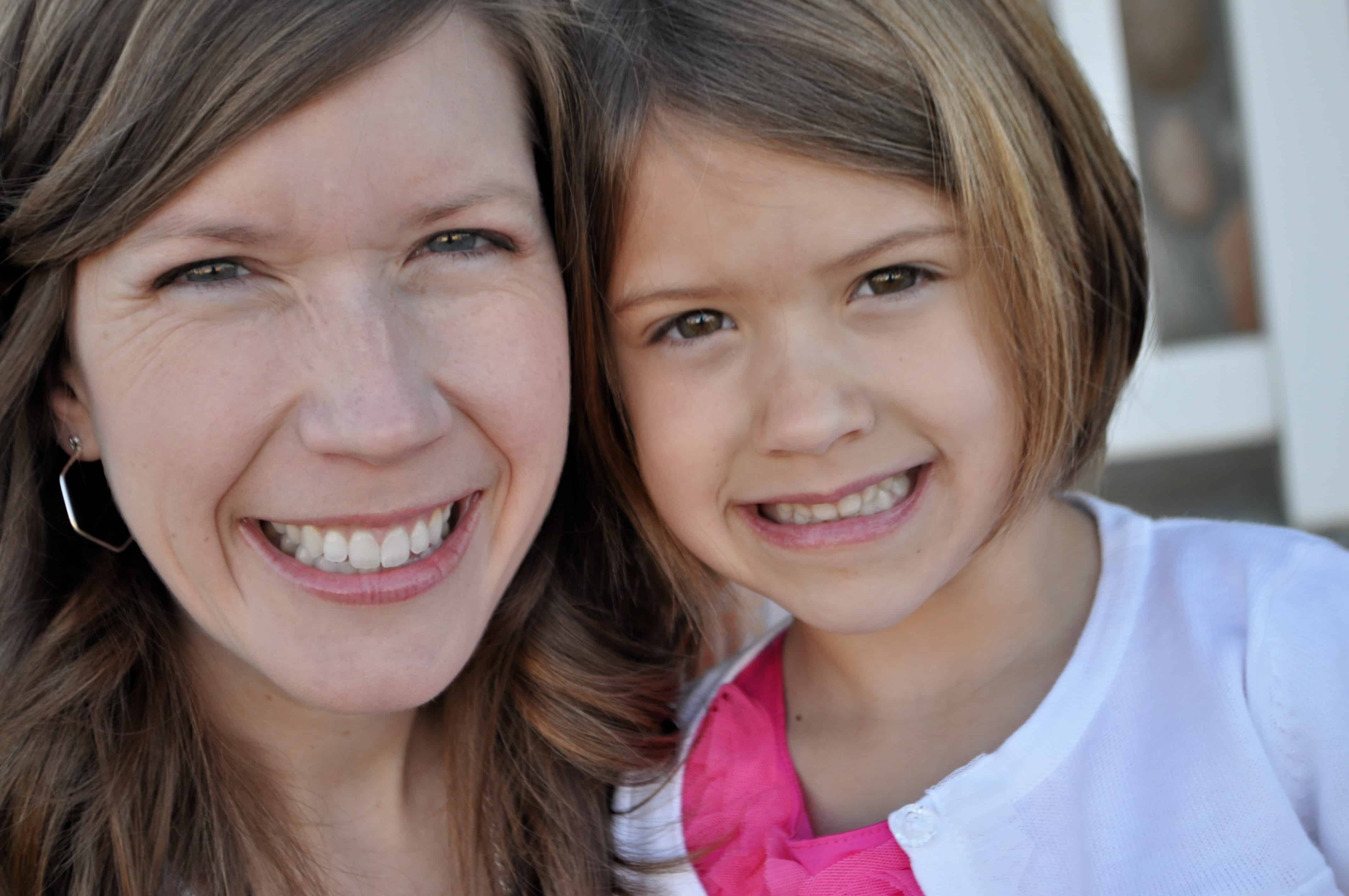 Hi! I'm Angee from Dresses 'n Messes. I am so excited to be visiting Cupcake Diaries today! Thank you, Alli for having me! Let me tell you a bit about my corner of the blogging world:
I have a degree in Early Childhood Education and taught preschool and elementary school for 6 years. When I quit teaching to stay at home years ago, I needed a creative outlet. As a teacher, I was constantly swapping ideas with others, and when I was suddenly home alone with my children, I missed that part of my life. And so,
Dresses 'n Messes
was born! I share activities to do with children, pulling from my teaching years, as well as things I'm doing at home as a mother of three. It's a lot of fun, and I love the small community we have over there!
Last month, our family hosted a "foreign" dinner for some teenagers in our neighborhood. Because my husband lived in the Dominican Republic for two years, we decided to make a Dominican dinner. We made two of his favorite dishes and a yummy drink. We played dominoes, and he talked about the country and the incredibly people he met while living there. It was a pretty amazing evening!
Everyone wants to experience a bit of the Caribbean, right?! Well, now you can. I'm going to let you in on a little secret. This drink: Morir Sonando. So delicious. So refreshing. And so perfect for summer!
Ingredients
4 c. unsweetened orange juice (they squeeze it fresh in the DR; we just bought some to make it easy)
1 c. sugar
2 c. whole milk
3 c. ice (be generous)
1 starfruit slice for each glass (optional)
Directions
Mix the milk and sugar. Stir until all the sugar has dissolved.
Put the milk in the freezer until it is very cold.
Add the ice cubes to the milk and stir.
Slowly pour the orange juice into the milk, stirring constantly.
Serve immediately in glasses. Add more ice, if desired. To make it look pretty, put a piece of starfruit on the side of each glass.
*The trick for the milk not to curdle is keeping the milk (and the whole drink afterwards) at a very low temperature. This drink is meant to be served with lots of ice!
*You can play around with the portions a bit, as well. If it's too bland, add more sugar. If it's too sweet, add more milk.
Serves 6
Doesn't this just make you want to put on your swimsuit, listen to some island music, sit in the sun with a good book, and relax?! Bring on summer!