As excited as I am for spring to get here, it's been kind of nice still being able to wear some of my favorite sweaters! The weather on Saturday was perfect enough to wear my favorite heartbreaker sweater without a coat. I ran a bunch of errands and enjoyed the mild weather. Fabulous Saturday!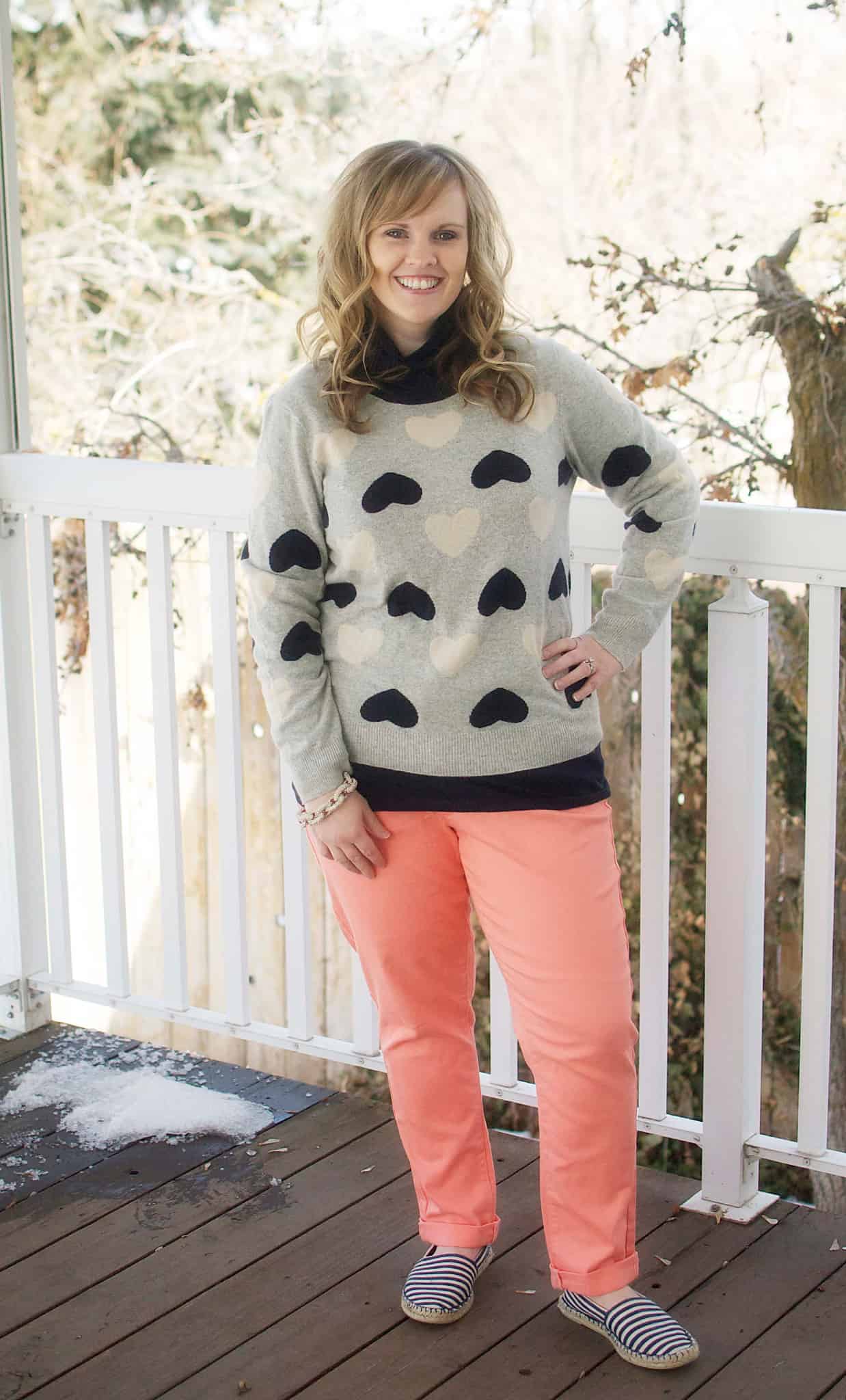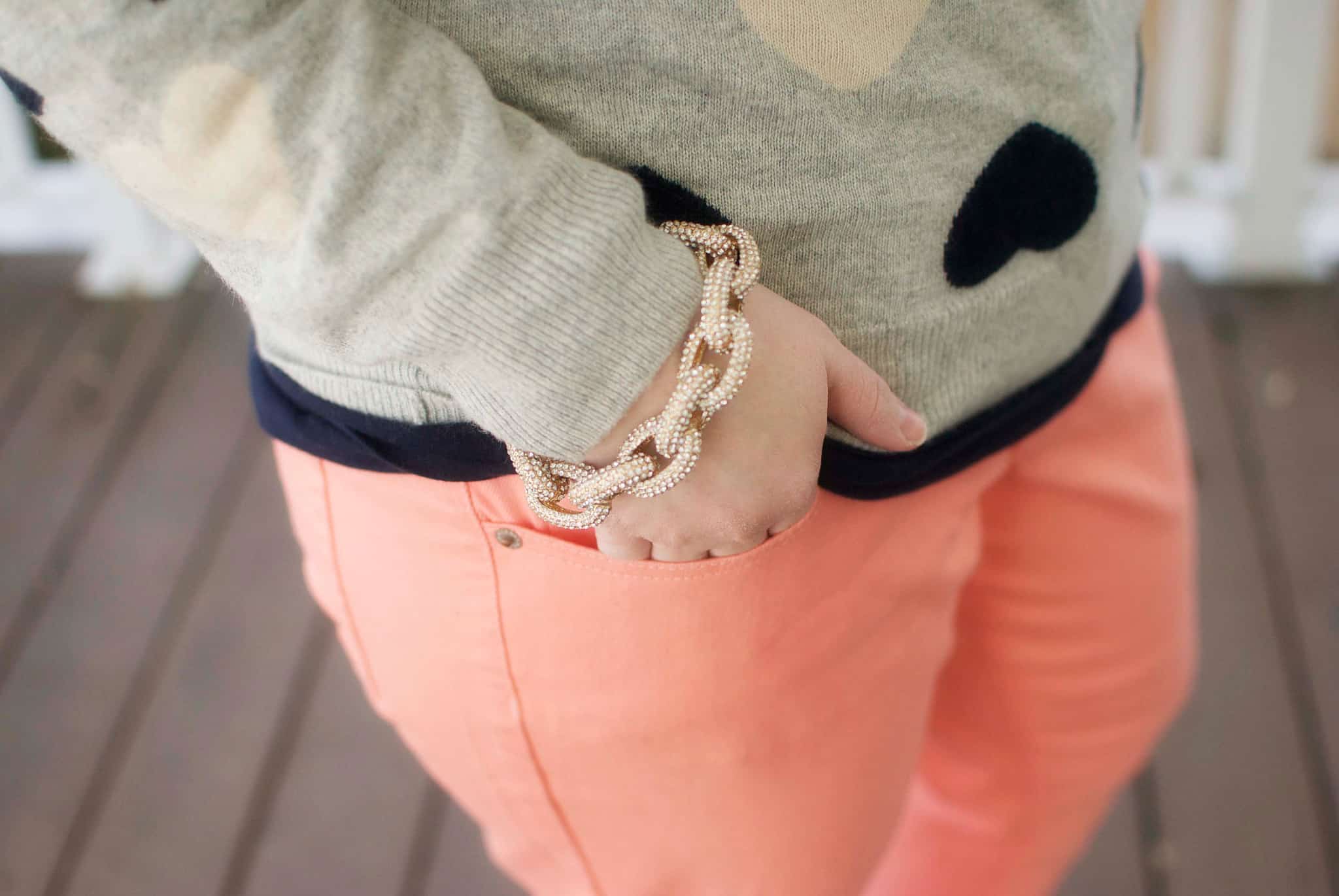 I can't wait to bring out the shorter sleeves and bright colors! I love spring time. What are you looking forward to this spring?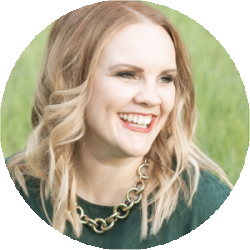 Alli is the food blogger and photographer behind Cupcake Diaries. Nestled in Northern Utah with her three young boys, hubby, and a full pantry, she loves baking all kinds of treats as well as quick and easy meals for her family. She also loves throwing parties and sharing the details on her blog. What started out as sharing a few recipes with family members here and there soon turned into a full-functioning recipe blog with readers from all around the world. Alli is a full-time mom and piano teacher who enjoys music, holidays, and spending time with her family.