I'm sharing French's® in my life as part of a sponsored series for Socialstars™ #FrenchsCrowd #FrenchsMustard
Easy Ham and Cheese Pinwheels are perfect for a quick summertime meal! These kid-friendly, handheld rolls are so yummy and come together quickly.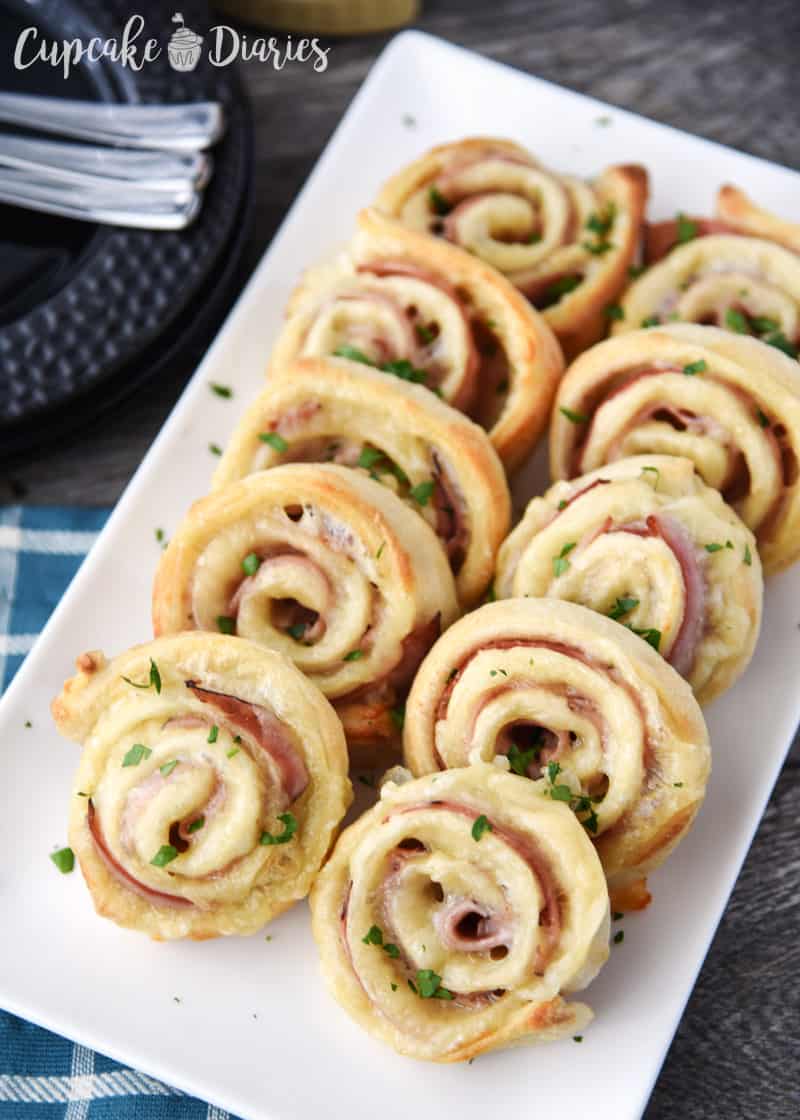 Summertime calls for quick and easy meals! Especially meals that don't require silverware. Or even a plate! Easy Ham and Cheese Pinwheels recently made the list of my kids' favorite meals when I made them for the first time. With only four ingredients including French's® Dijon Mustard, you've got yourself one easy and tasty meal!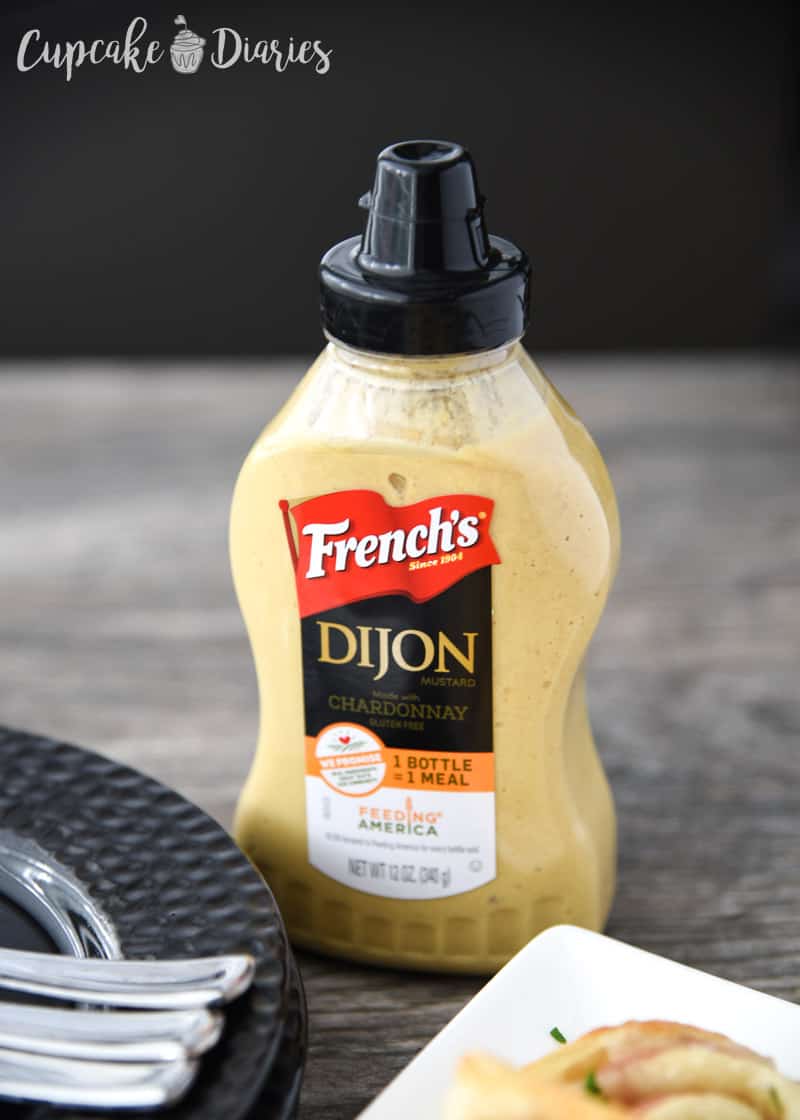 We all know French's for its iconic Classic Yellow mustard, but did you know that it also has a deliciously bold tasting Spicy Brown mustard and a smooth & creamy Dijon? 
It's incredible, real Chardonnay that makes French's Dijon so delicious. It's the go to gourmet mustard that adds a touch of class and creativity to your cooking and makes the average sandwich or burger become something totally brilliant. And that's why I used it in these Ham and Cheese Pinwheels. So much amazing flavor!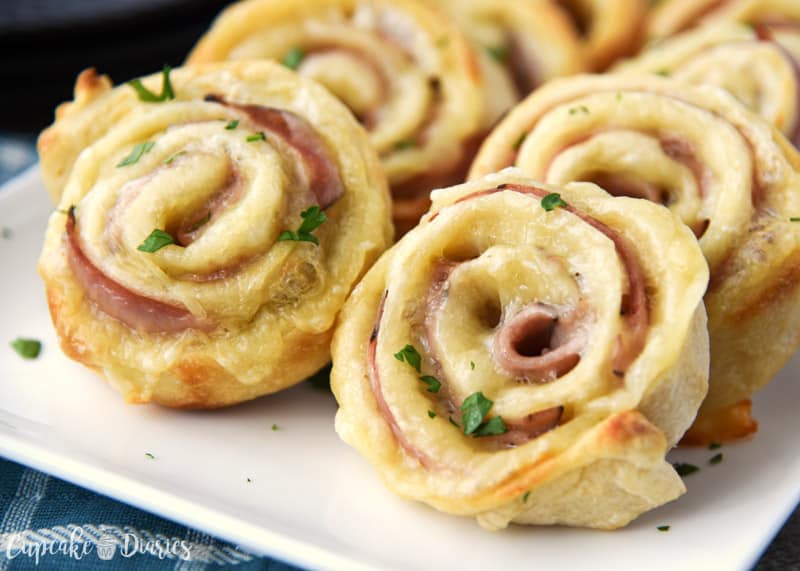 Summertime is meant for easy meals. And you can't get much easier than this! You don't have to use silverware and, let's be honest, we don't even use plates when we eat these. I took the pinwheels outside on a platter and the kids walked around the backyard while they ate. It was so much fun!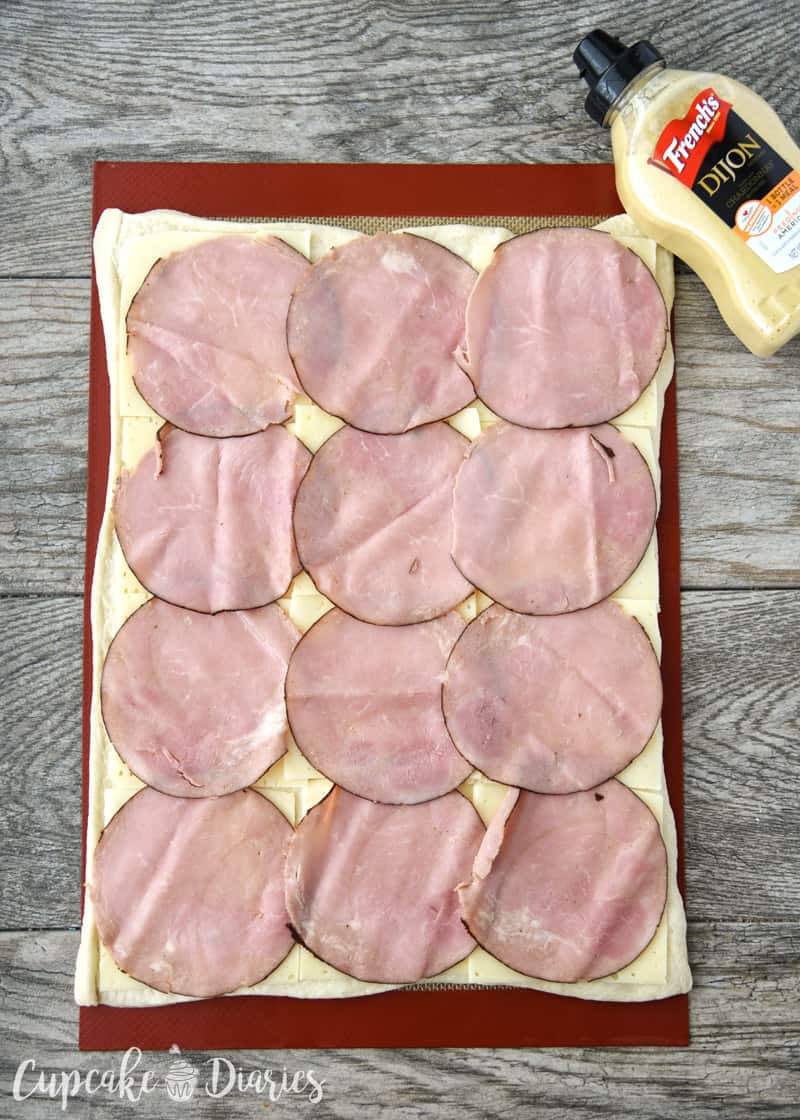 I wasn't kidding when I said you only need four ingredients. All you need is thin crust pizza dough, French's® Dijon Mustard, Swiss cheese, and ham. That's it! And the rest of the prep is fun. Just roll it all up, cut, and bake. Super easy and so good!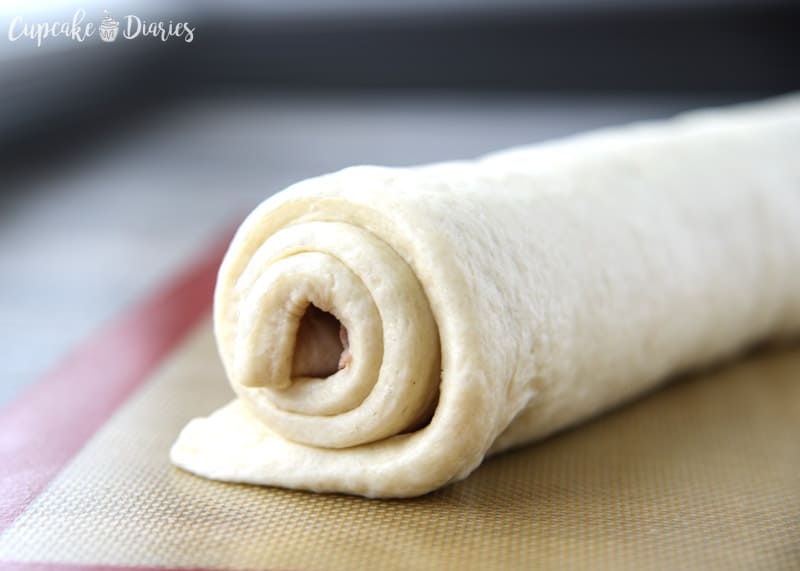 Then roll it all up into a tight log…
…and slice into 1-inch rolls. Then all you have to do is toss them into the oven! So easy.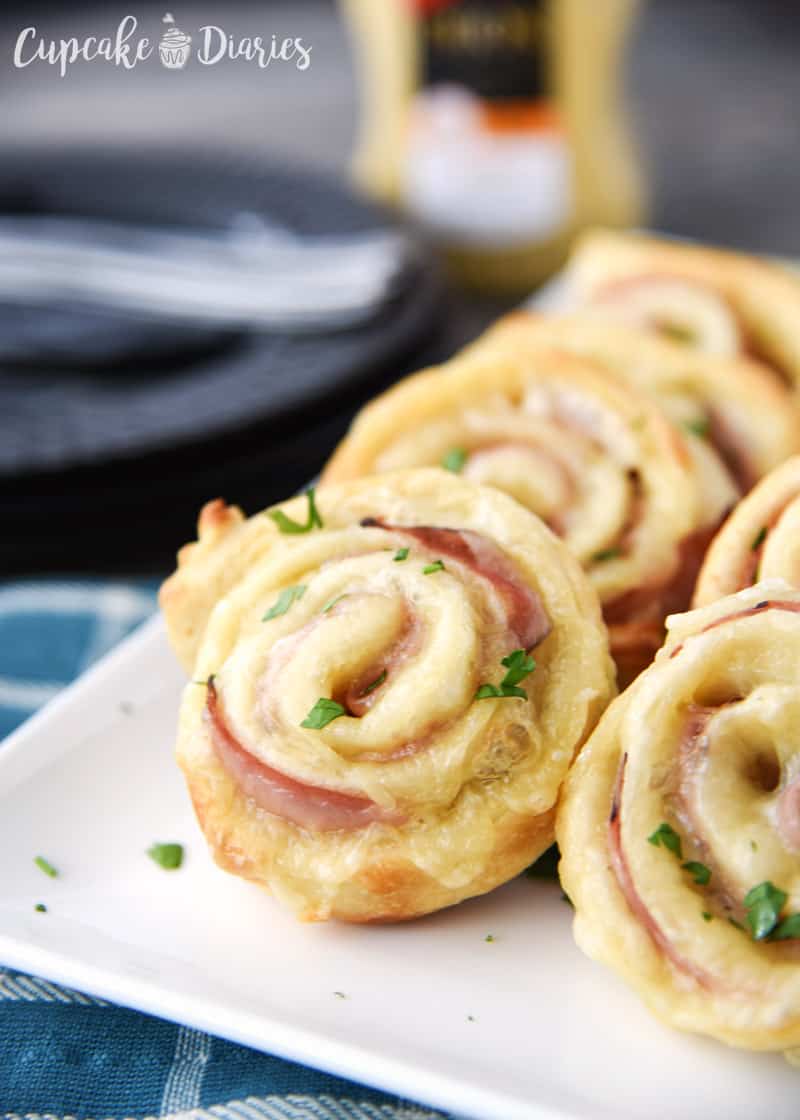 And here's another great way to use French's® mustard: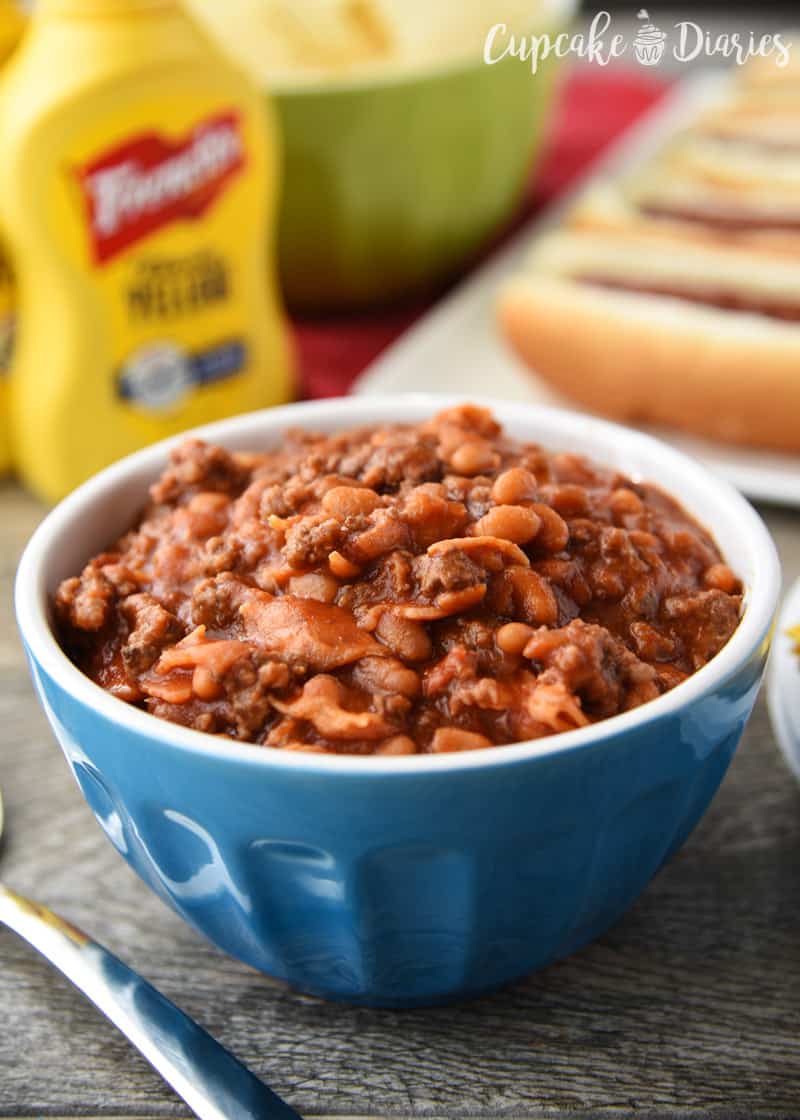 Baked Beans – The perfect side dish for a summer meal!
I hope you love the pinwheels! Want even more recipes using French's®? Click HERE!
Be sure to follow French's® on Pinterest and Facebook!