This shop has been compensated by Collective Bias, INC. and The Coca-Cola Company, all opinions are mine alone. #NewWayToSparkle #CollectiveBias
A classic appetizer turned wonderfully sweet! Fruit Bruschetta is the perfect healthy snack for an afternoon at home.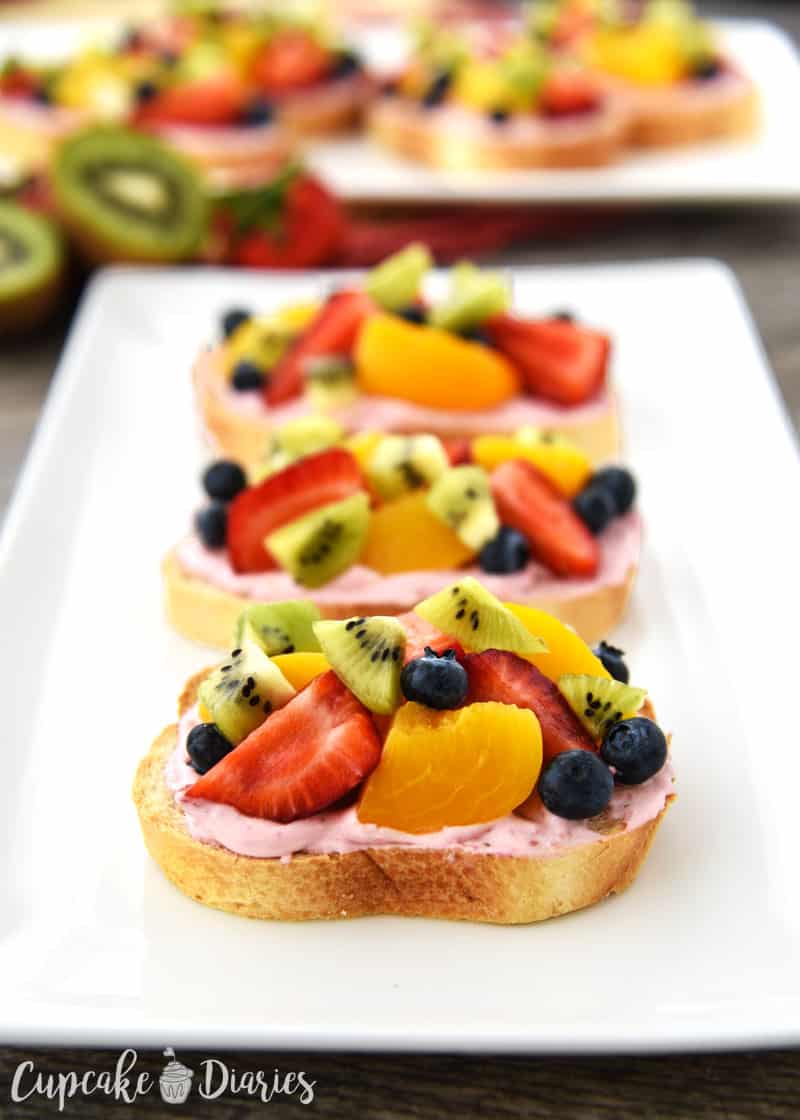 Some of my favorite moments in the day are when I get to have some me-time. I usually make myself a snack and cozy up to a book or a TV show I have recorded. Most of the time I have a can of DASANI® Sparkling. I thought Fruit Bruschetta would be the perfect snack to go right along with it! A delicious and fruity drink that goes right along with a fruity snack.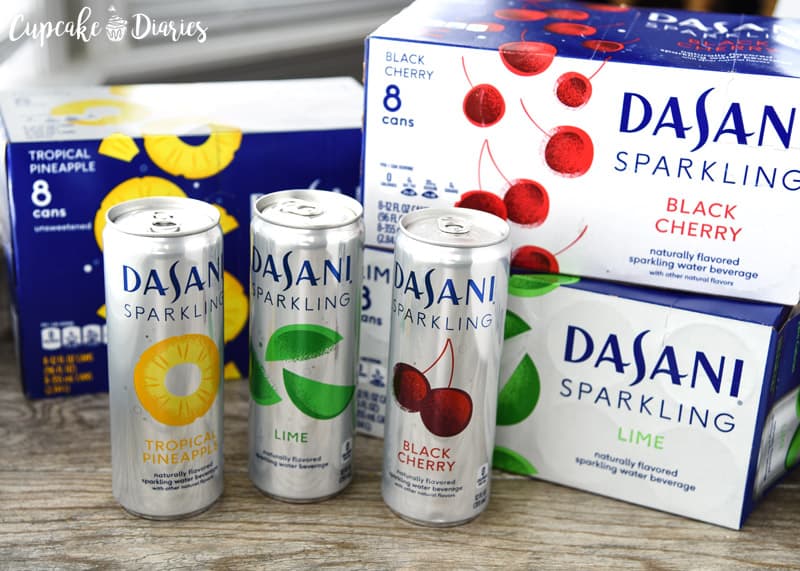 I've never tried a DASANI Sparkling flavor I didn't like. My favorites include Tropical Pineapple, Lime, and Black Cherry. I'm really looking forward to trying the new flavors: Strawberry Guava, White Peach, and Blood Orange. I love the fizziness and the flavor I get when I enjoy a can of DASANI Sparkling. It's a sparkling water that I can't get enough of!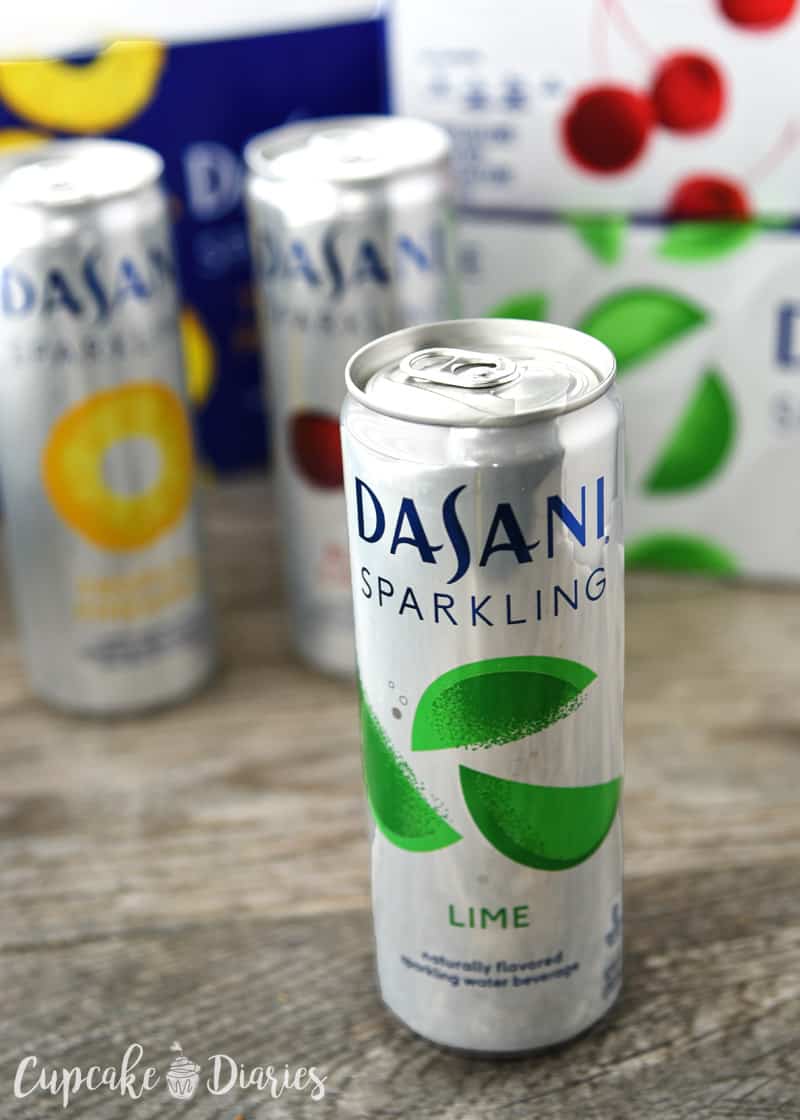 The slim can is my absolute favorite. There's something cool and sleek about it that makes me want to grab for another. One of these slim cans with a slice of Fresh Bruschetta is pretty much the perfect snack! (You can currently get the 8-pack slim cans at Target for a temporary price cut of $2.99!)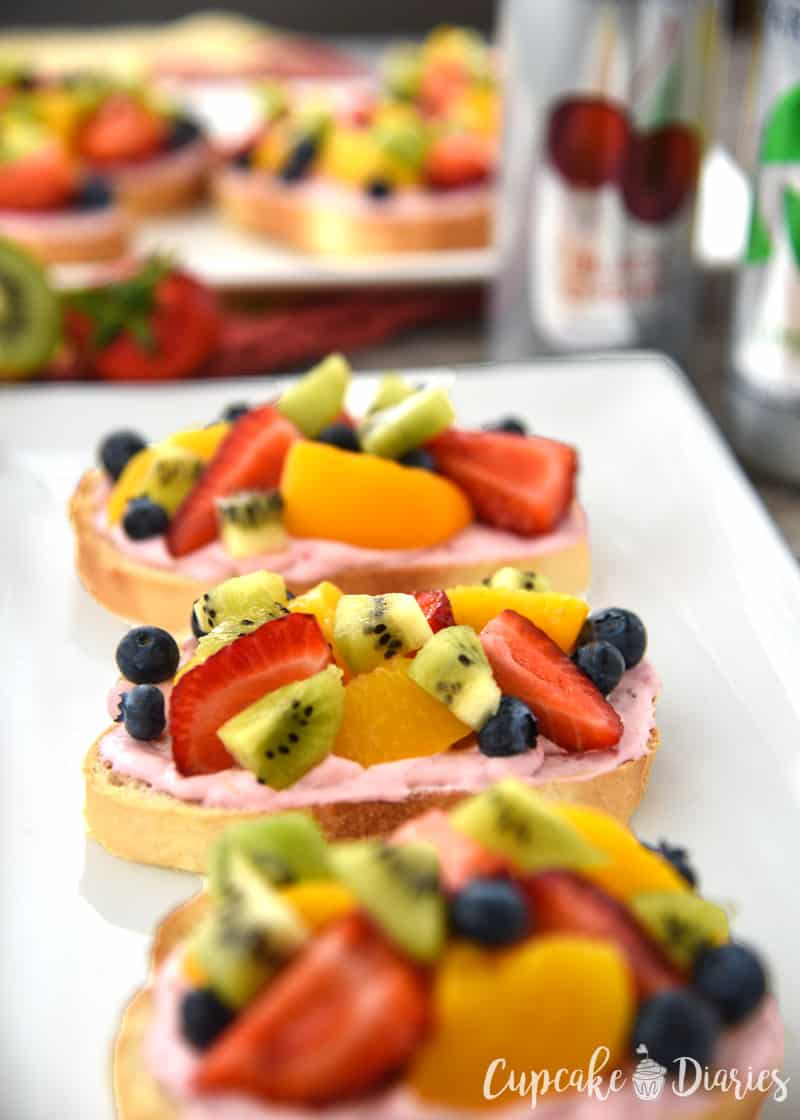 I would love to make Fruit Bruschetta and invite my girlfriends over for DASANI Sparkling and a snack. Sounds like the perfect afternoon! This recipe requires only a little effort as far as prep. You can crisp up the bread, cut up the fruit, and make the strawberry schmear ahead of time so all you have to do is put each slice together into this colorful snack.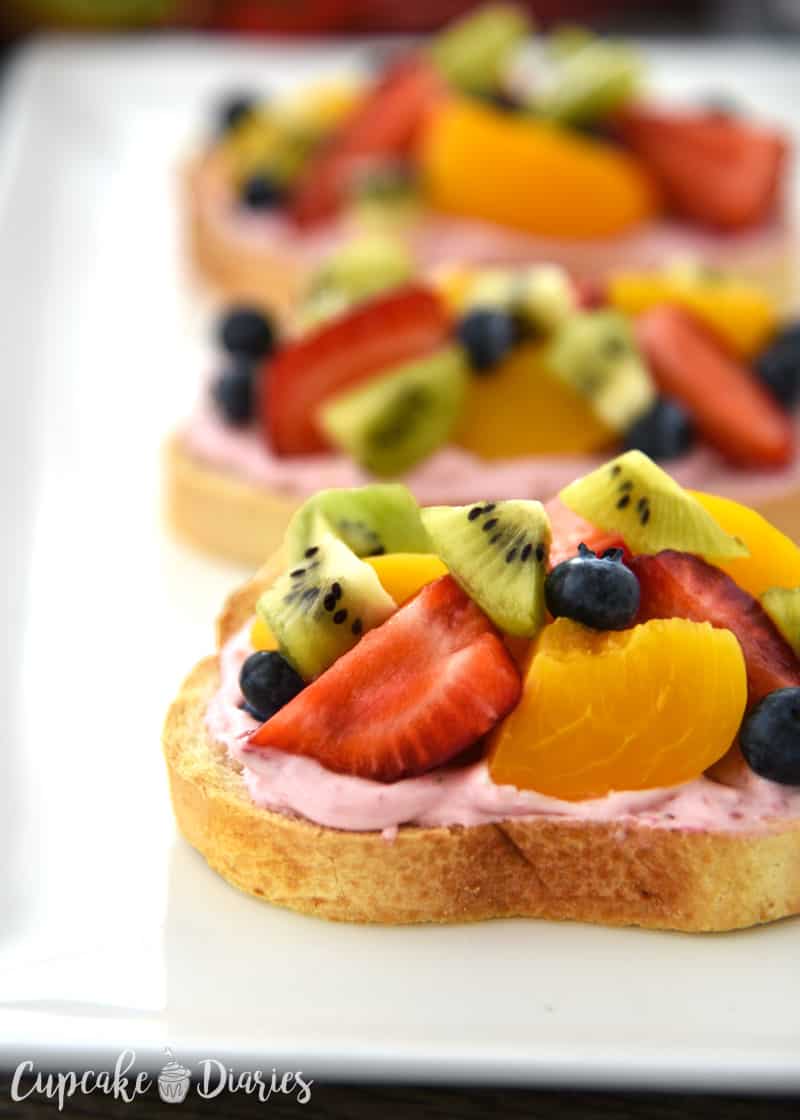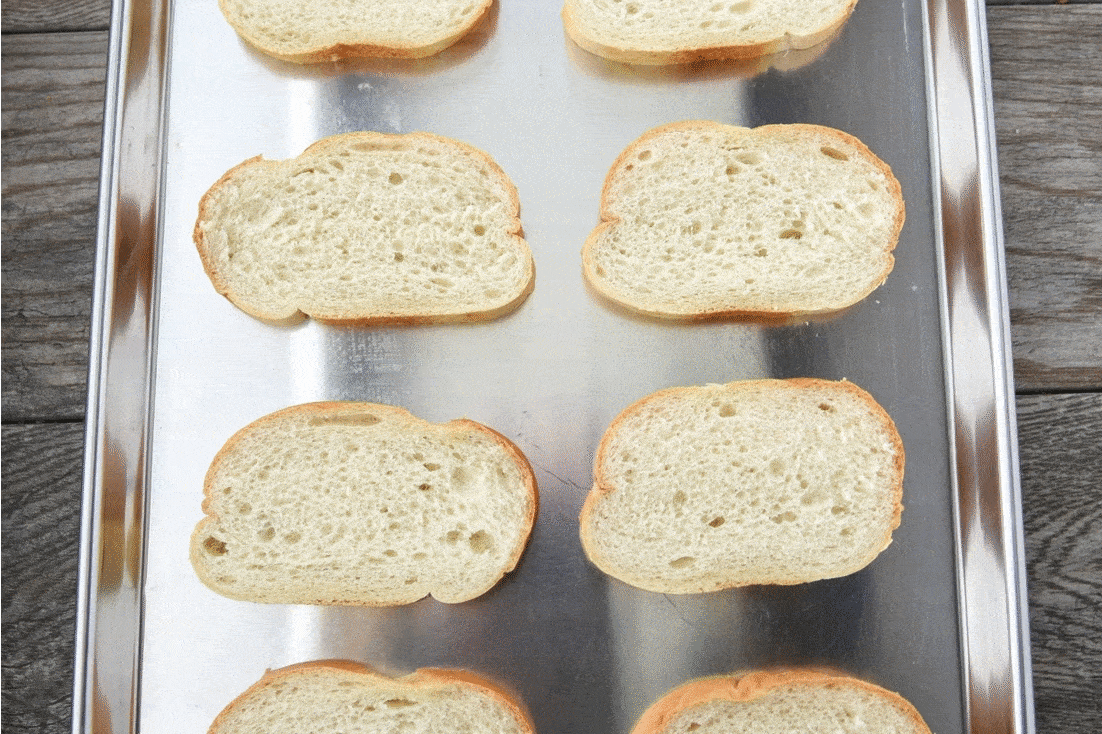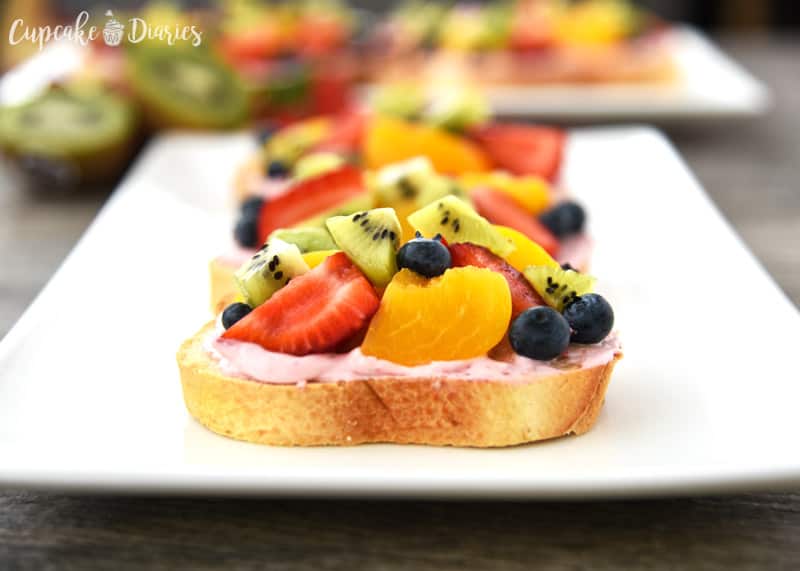 Grab some DASANI Sparkling and make yourself a Fruit Bruschetta snack! You can get more springtime inspiration with DASANI right here.
And don't forget to get your 8-pack slim cans of DASANI Sparkling at Target for the temporary price cut of $2.99!