What kid doesn't love chicken nuggets and fries? This baked version of popular fast food dishes is soon to be a family favorite!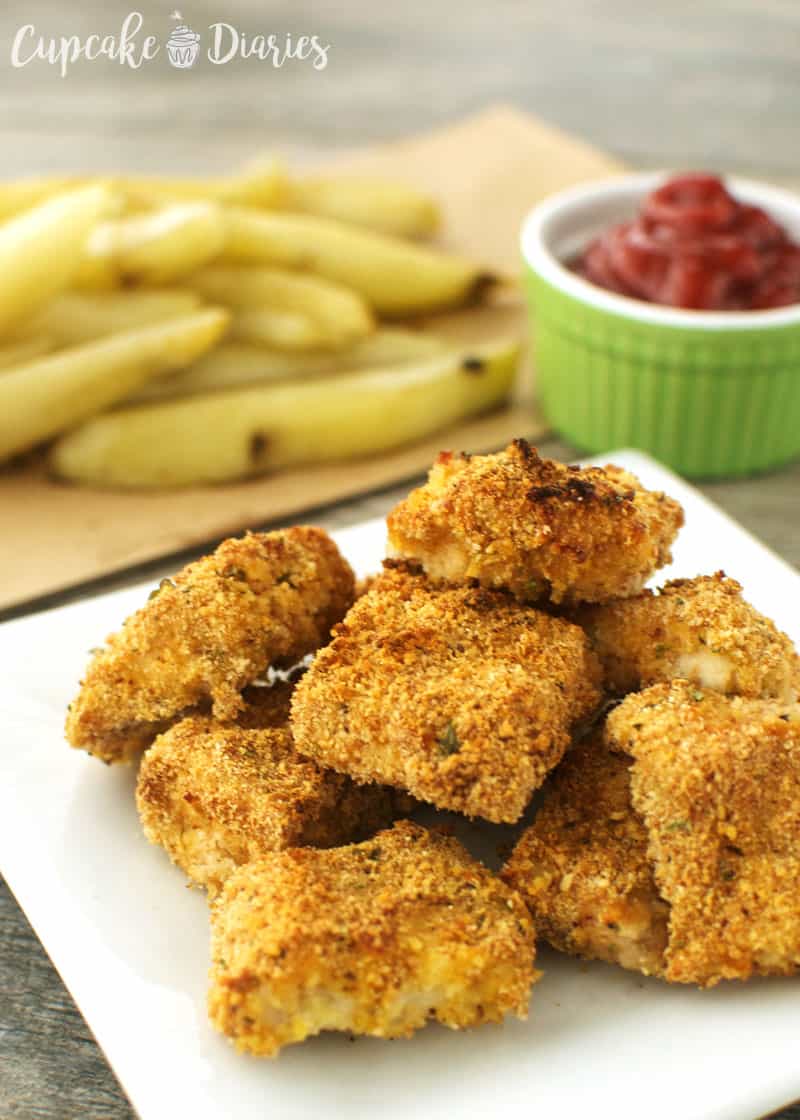 Someone in my family has chicken nuggets for lunch or dinner every day. There, I said it out loud! I have some seriously picky eaters (especially my two year old!) and I'm always in survival mode when it comes to meal time. And a lot of the time chicken nuggets end up being on someone's plate. When we made these Baked Chicken Nuggets and Fries for the first time my kids were in heaven. It was a better (and healthier!) version of what they eat all the dang time. I was especially grateful that my two year old was eating them!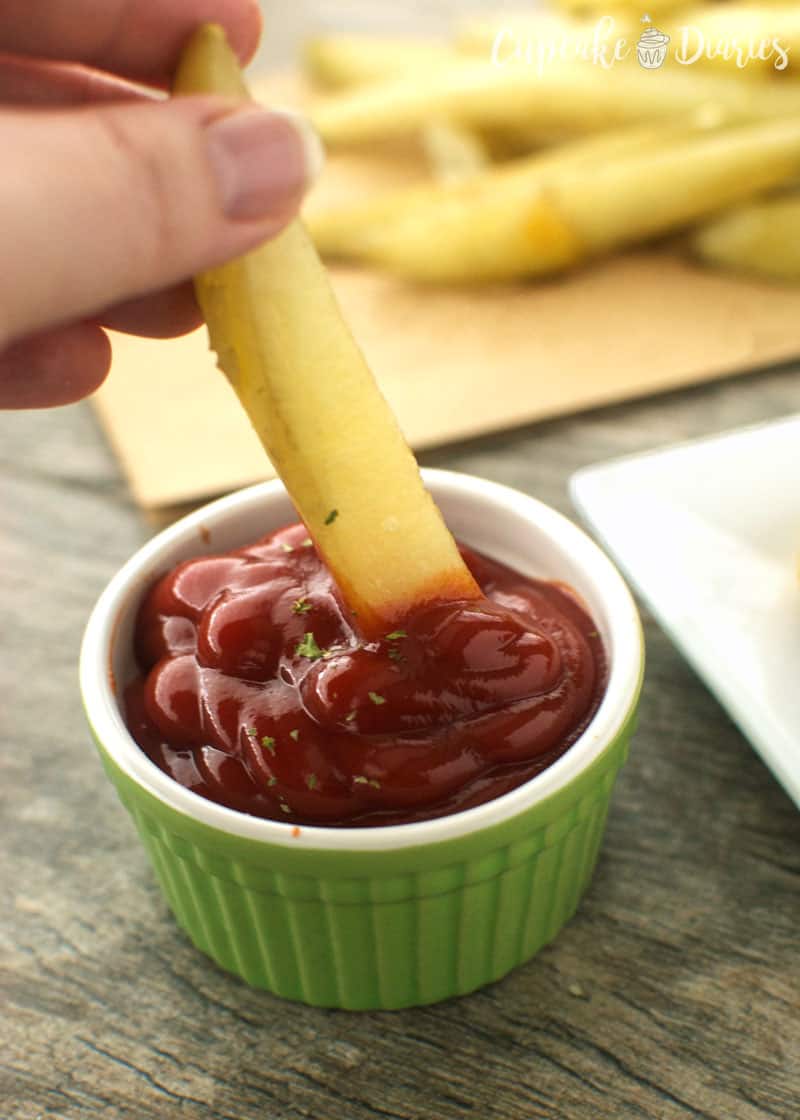 My kids absolutely love french fries, like most kids do. I loved being able to make some homemade fries for them and bake them in my oven instead of fry them up in hot oil like they do at fast food restaurants. The fries were still flavorful and perfectly tender.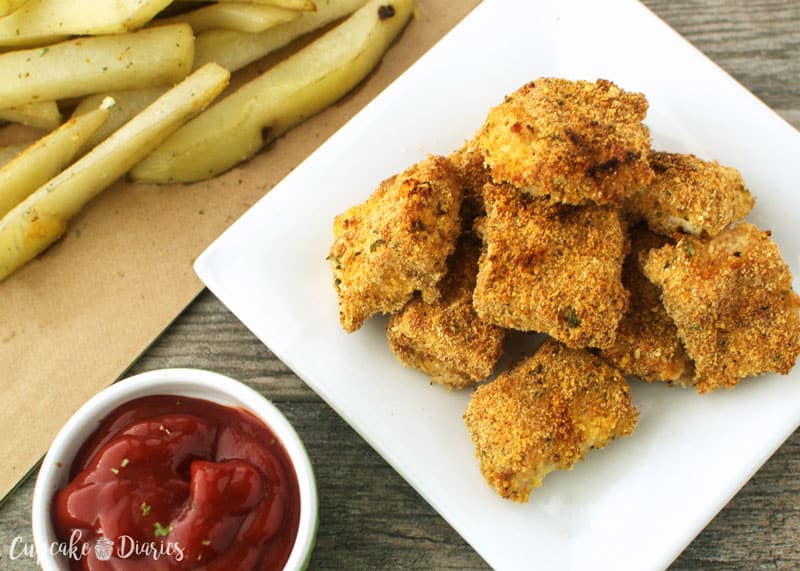 Because I cut chicken breasts in pieces to make the chicken nuggets, they have square and rectangle shapes to them. All the more proof that they're fresh and homemade! One of these days I'll try and perfect the rounder shape that fast food restaurants serve. But the boys thought these were pretty fun anyway!
Kitchen tools and gadgets needed for this recipe:
I hope your family loves these baked chicken nuggets and fries as much as my family does! I feel so much better about giving my kids chicken nuggets when I'm making them myself. They're so good and a lot of fun.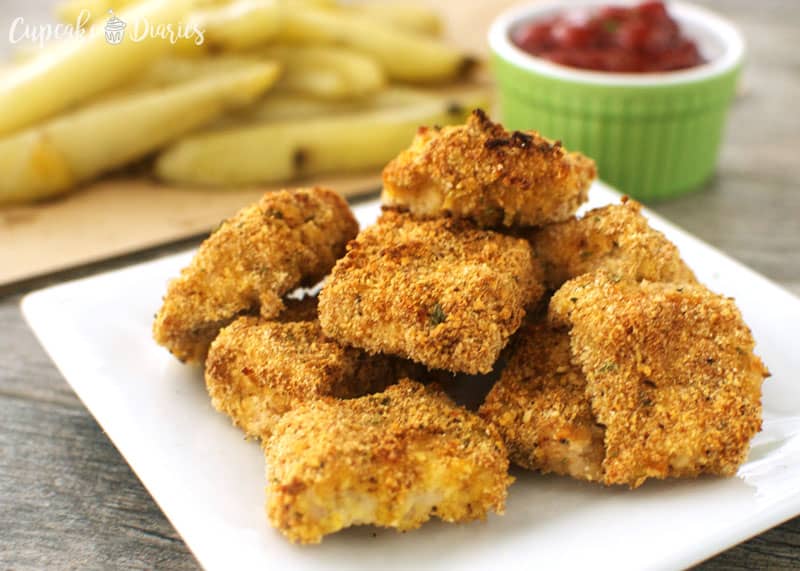 Looking for more kid-friendly favorites? These recipes are tried and true with my three boys, the biggest critics I know!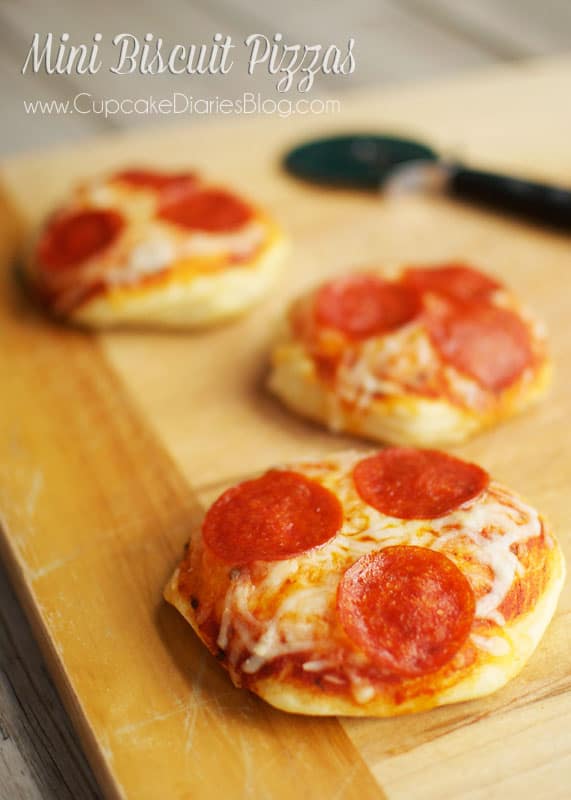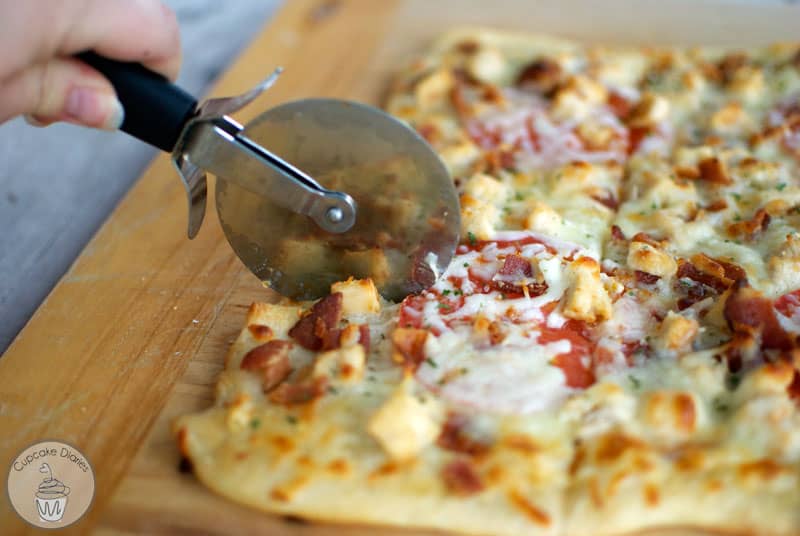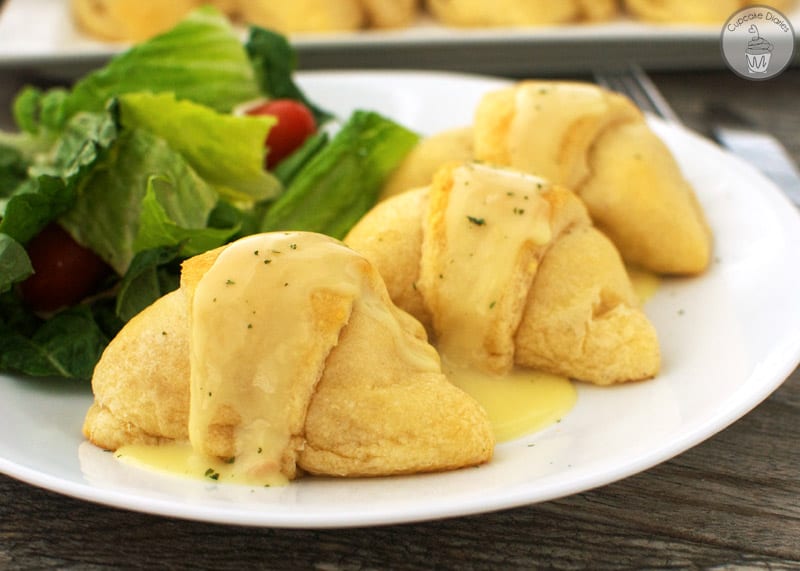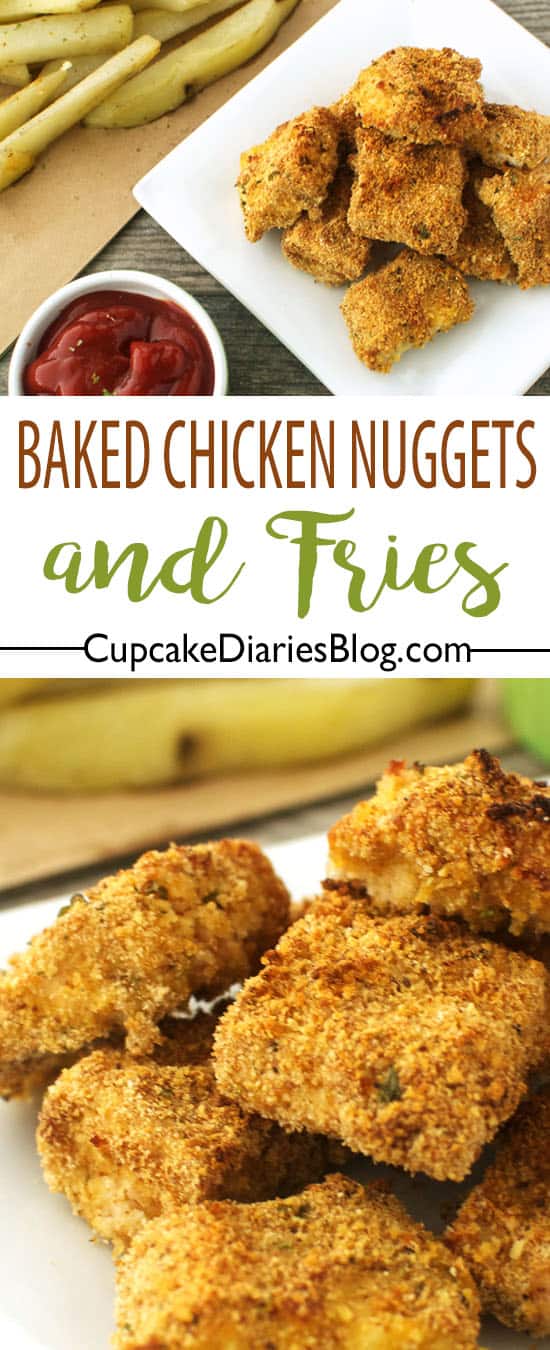 This post contains affiliate links. I include these links to help you find the products that I used in the recipe. If you purchase an item from the link, I will receive a small commission helping keep my recipes free for you. Thank you for your support!