This post is part of a social shopper marketing insight campaign with Pollinate Media Group®, Birds Eye®, and Tyson® but all my opinions are my own. #pmedia #FastFreshFilling http://my-disclosur.es/OBsstV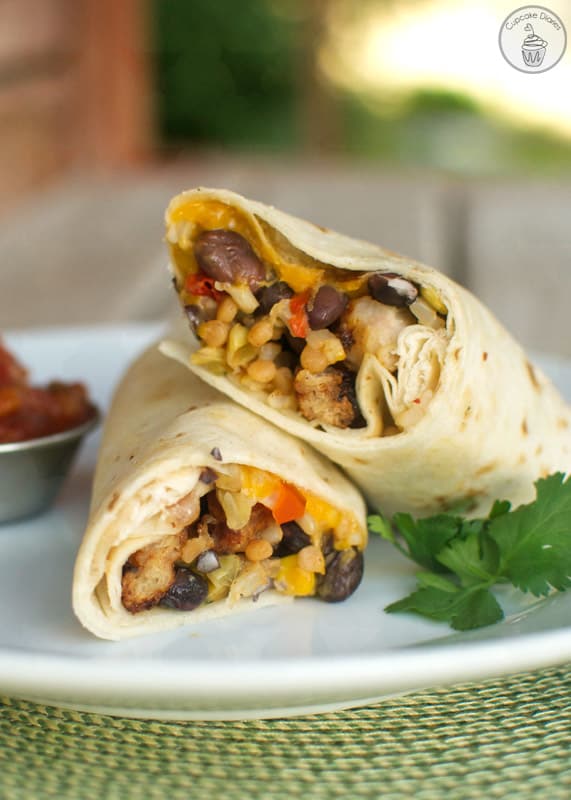 We are all about quick meals in the summer. It's too hot to keep the oven running and getting the house heated up. Ideally, it would be nice to make dinner in the microwave where it won't heat up the house and dinner is done quickly. But, most of the time, meals made in the microwave aren't super nutritious.
What would you say if I told you that this meal was made in the microwave AND it's nutritious? Say whaaa??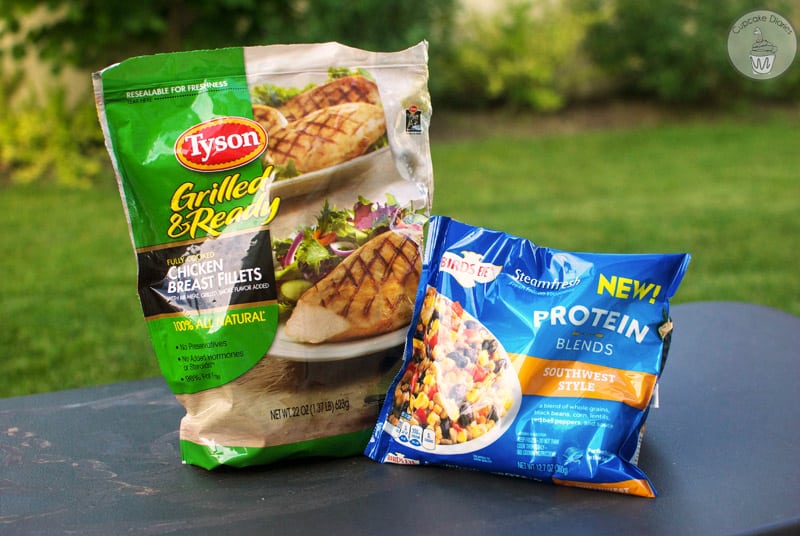 Tyson® Grilled & Ready® Chicken Breast Fillets and Birds Eye Steamfresh® Protein Blends are the secret to this incredibly easy, quick, and nutritious meal! They were so easy to find at Walmart in the freezer section.
The chicken breast fillets are made with all white meat and 100% all natural. They're already cooked with a great grilled taste, making them totally stress free. You can use them for countless recipes!
The Birds Eye veggies are awesome because of the variety mixed together in one bag. They're packed full of protein for a perfect addition to any meal. And they're so convenient to prepare! Just throw the bag in the microwave and heat.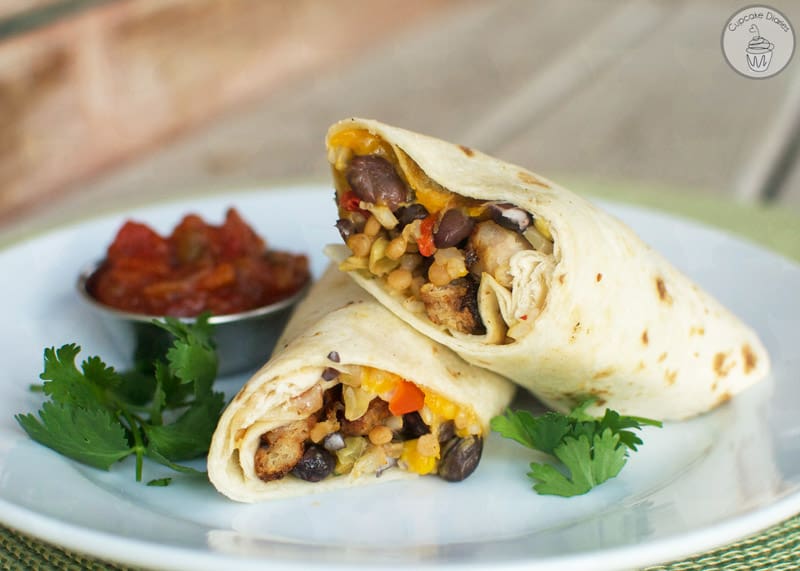 If you have a microwave, you can make this meal! It's a beautiful thing. And you would not think it came from a microwave! The chicken comes out so juicy and tender. I was completely impressed. And I love the flavor of the southwestern style veggies. My kids were in heaven! I've never seen them eat veggies like this. My five year old kept saying, "Mom I want more of that stuff in the black bowl." (That was the veggie mixture.) I'd call that a MAJOR win!
Another thing I love about these veggies is that they're already in the mix! You don't have to run to the store and grab all the separate veggies for the mixture. They're all in one bag! It's really a beautiful thing.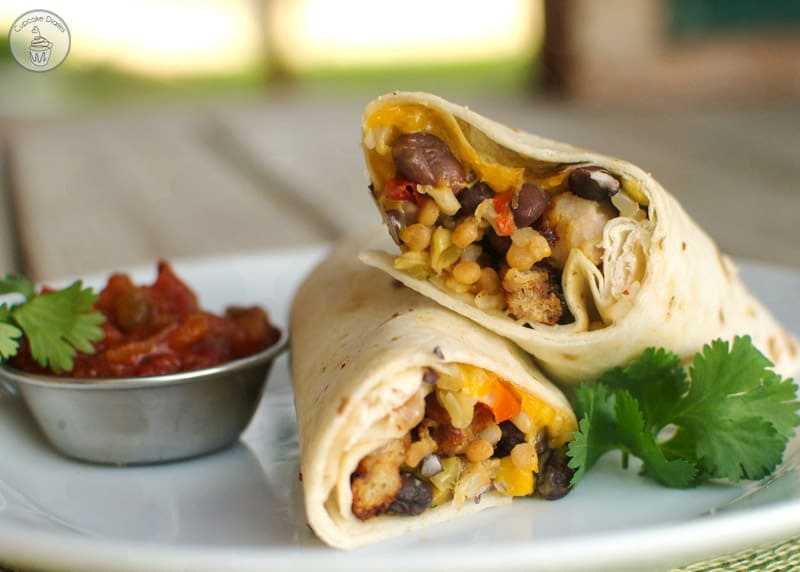 This meal is SO fast and super yummy! It's absolutely perfect for a busy family that also wants to eat a nutritious and filling meal. We can't wait to make these wraps again!