Chewy, chocolatey goodness layered with oats and caramel. Ooh my!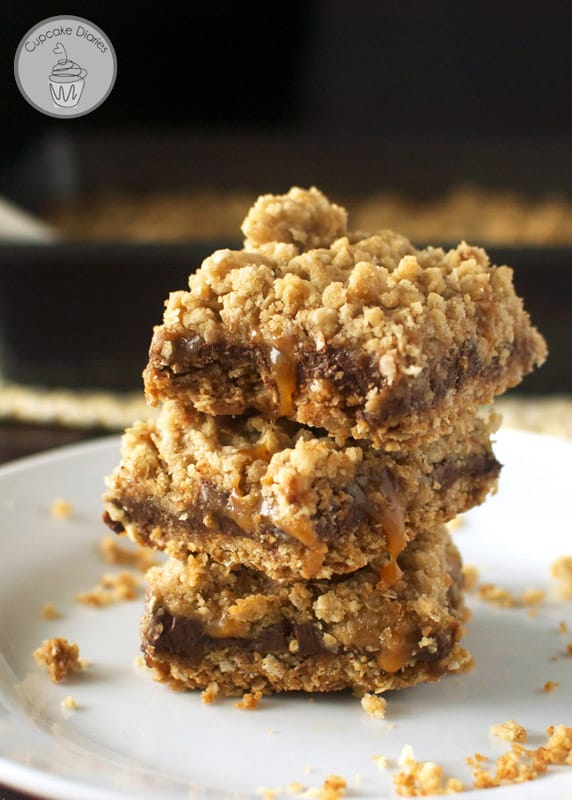 If someone's going to tell me that a National Caramel Day exists, then I'm going to celebrate it in full force! And that's exactly what these mouthwatering Carmlitas are for. They're the perfect way to celebrate this food holiday!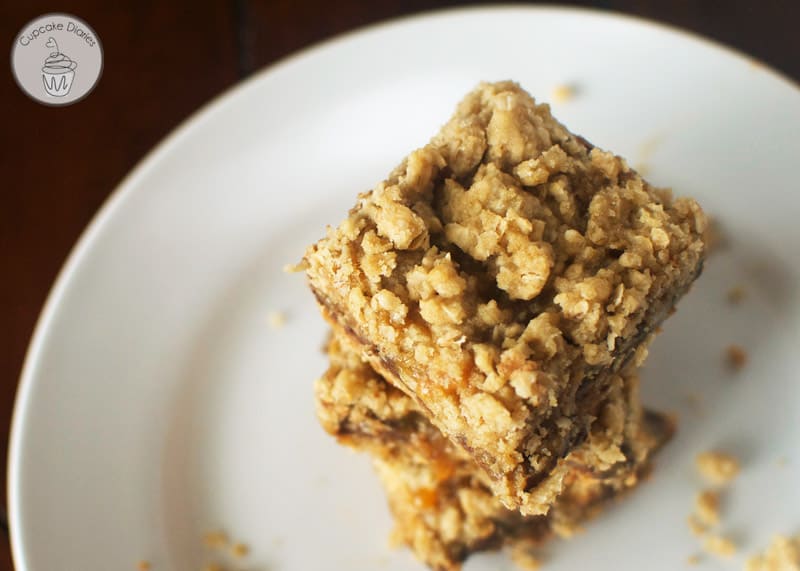 One of my favorite parts of these bars is the crumbly topping. It adds just the right amount of texture to the chewiness inside. Yum!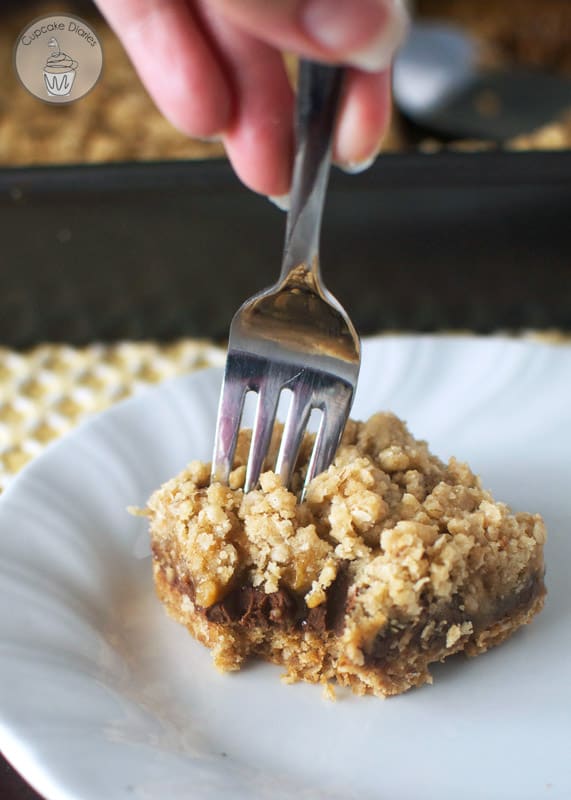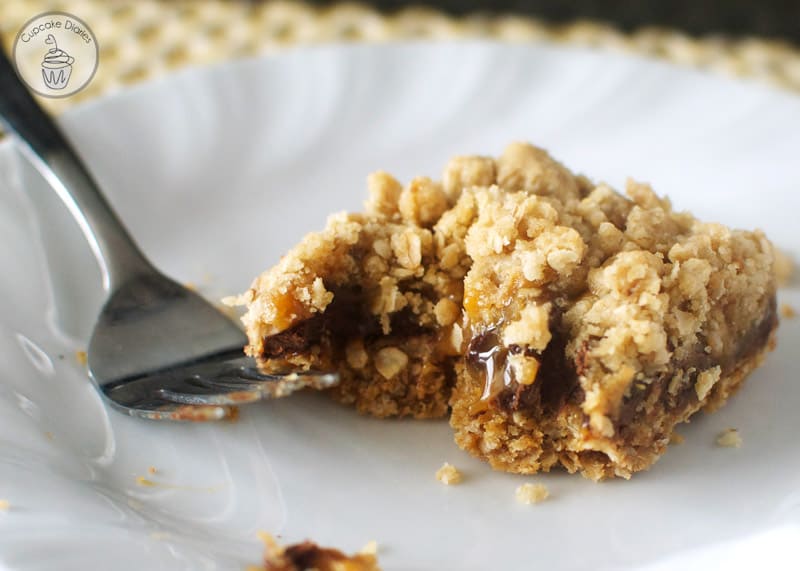 Carmelitas are a must make! Just look at that shiny caramel. I can't even explain how good these are. A dream for any caramel lover!
And because it's a food holiday, I'm teaming up with more food bloggers for more caramel recipes! These recipes are AMAZING. I'm dying!!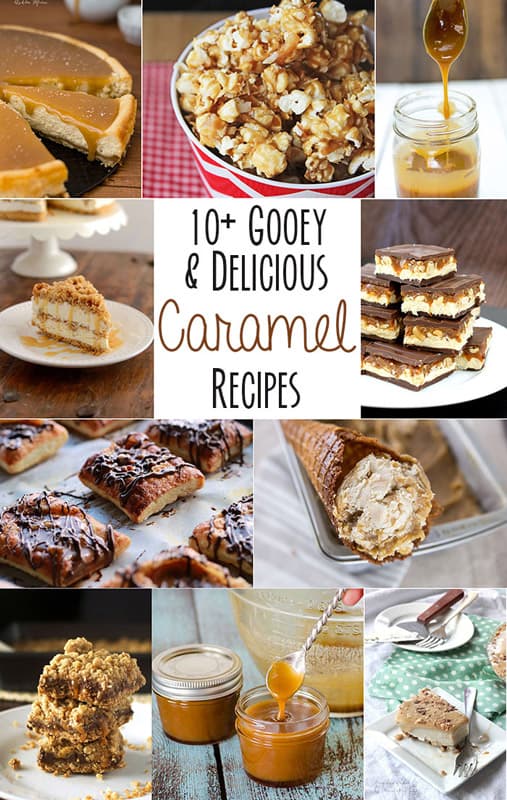 Salted Caramel Cheesecake from Ashlee Marie
Crunchy Coconut Caramel Popcorn from Jamie Cooks It Up!
Salted Caramel Sauce from Like Mother Like Daughter
Lightened up Coconut Caramel Ice Cream Pie from Happy Food Healthy Life
Homemade Snicker Bars from Butter with a Side of Bread
Chocolate Caramel Pecan Pastry from Summer Scraps
Lightened up Coconut Caramel Ice Cream Pie from Happy Food Healthy Life
Carmelitas from Cupcake Diaries
Quick Microwave Caramel Sauce from Real Mom Kitchen
Frozen Caramel Crunch Torte from Creations by Kara