I am being compensated by Cans Get You Cooking for sharing this recipe and information about cooking with canned foods. As always, all opinions are 100% my own.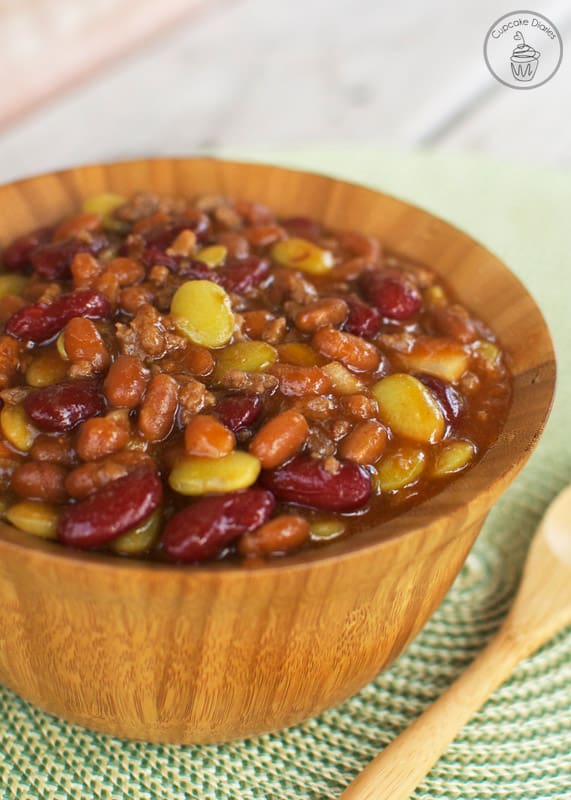 My mother-in-law has some signature dishes she makes for different occasions. Over Easter we had a fun Easter egg hunt with the grandkids then came inside for pulled pork sandwiches and what could very well be my brother-in-law's favorite food ever: Calico Beans. In his words, "I'll just take the pot in the corner and have this for lunch."
The Cans Get You Cooking campaign is all about using canned foods to feed your family healthy and flavorful meals. This recipe goes so perfectly with that! Calico Beans are a perfect side dish option for family dinner, a summer bbq, or anytime you're craving them. And you're going to love how easy it is to make these beans. Almost all the ingredients come from a can, which means less prep and you can make them all year round.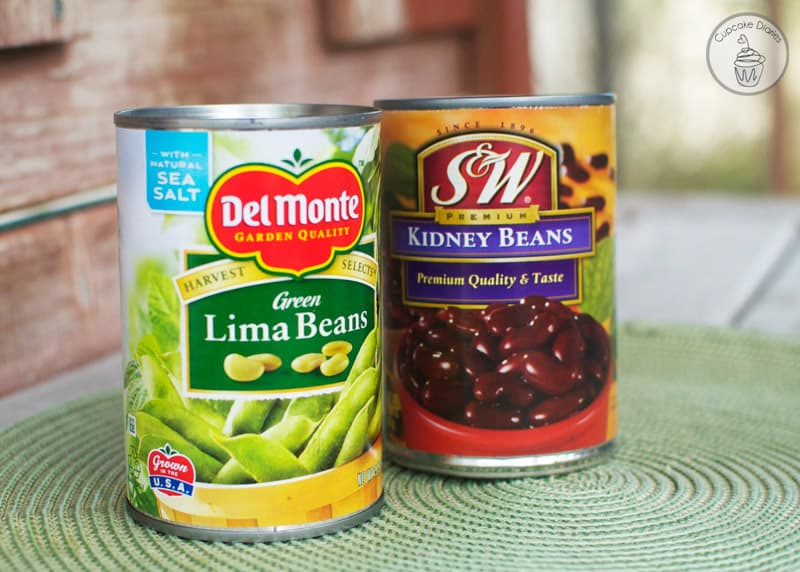 Another thing I love about this recipe is all the goodness inside and my kids have no idea. Usually green things mean gross, but they LOVE these beans. They're loaded with fiber and quality ingredients, like Del Monte Green Lima Beans and S&W Kidney Beans. And both of these beans add great color to the dish.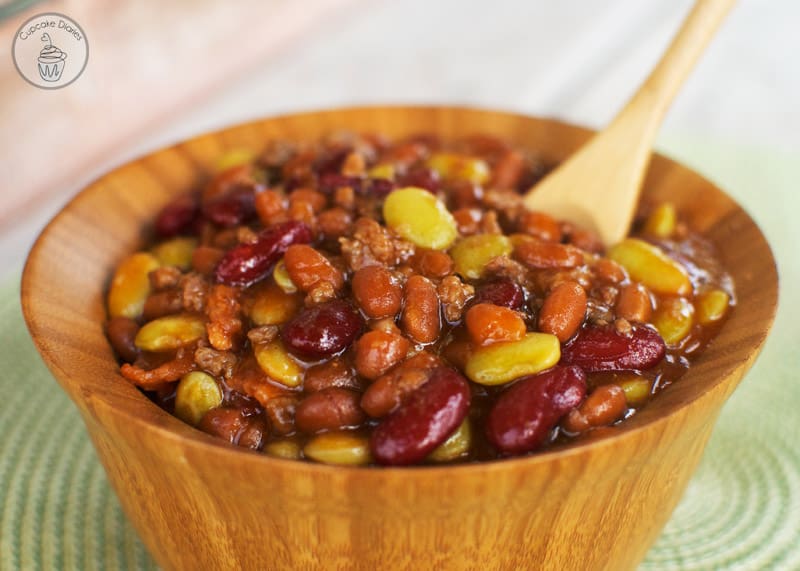 As the weather slowly starts to warm, you're going to want to have a bbq and make these beans. So keep this recipe in your "cantry" and make it as soon as you can!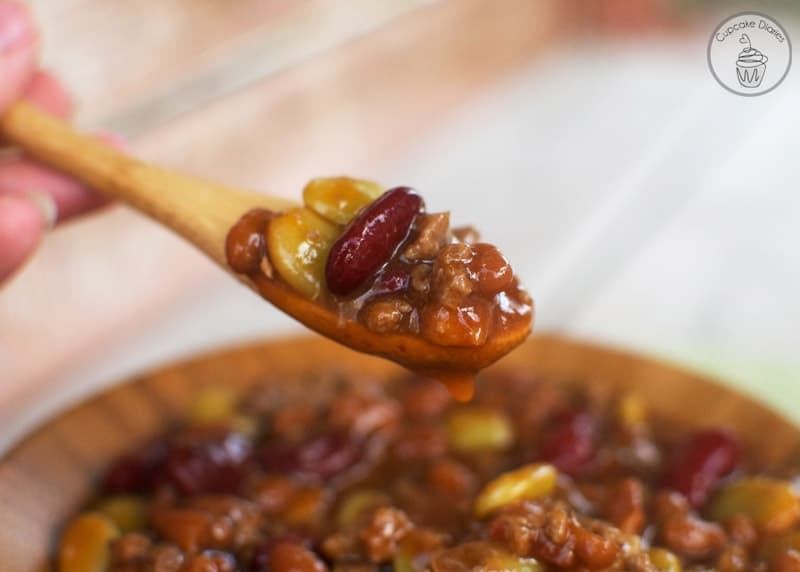 Have you tried utilizing Cantry Thursdays in your meal planning? By the time Thursdays roll around, most of your groceries have been used or have spoiled. And you're just plain tired from the long week. The last thing you want to do is spend a lot of time in the kitchen. The solution is in your Cantry. You can make a nutritious and quick meal for your family thanks to the canned foods in your pantry. Give it a try! We had Cantry Thursday this last Thursday night and I made Taco Soup. It was great!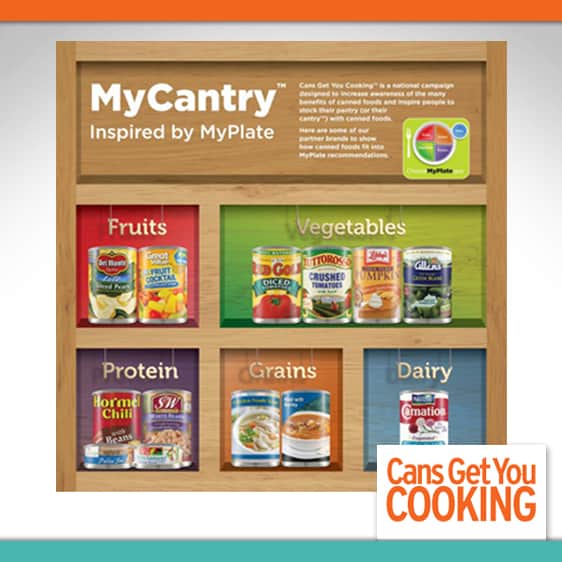 Stay connected to Cans Get You Cooking all over social media for recipe ideas and tips for your family. You can find Cans Get You Cooking on Facebook, Twitter, Pinterest, and YouTube.