This is a Sponsored post written by me on behalf of Libby's. All opinions are 100% mine.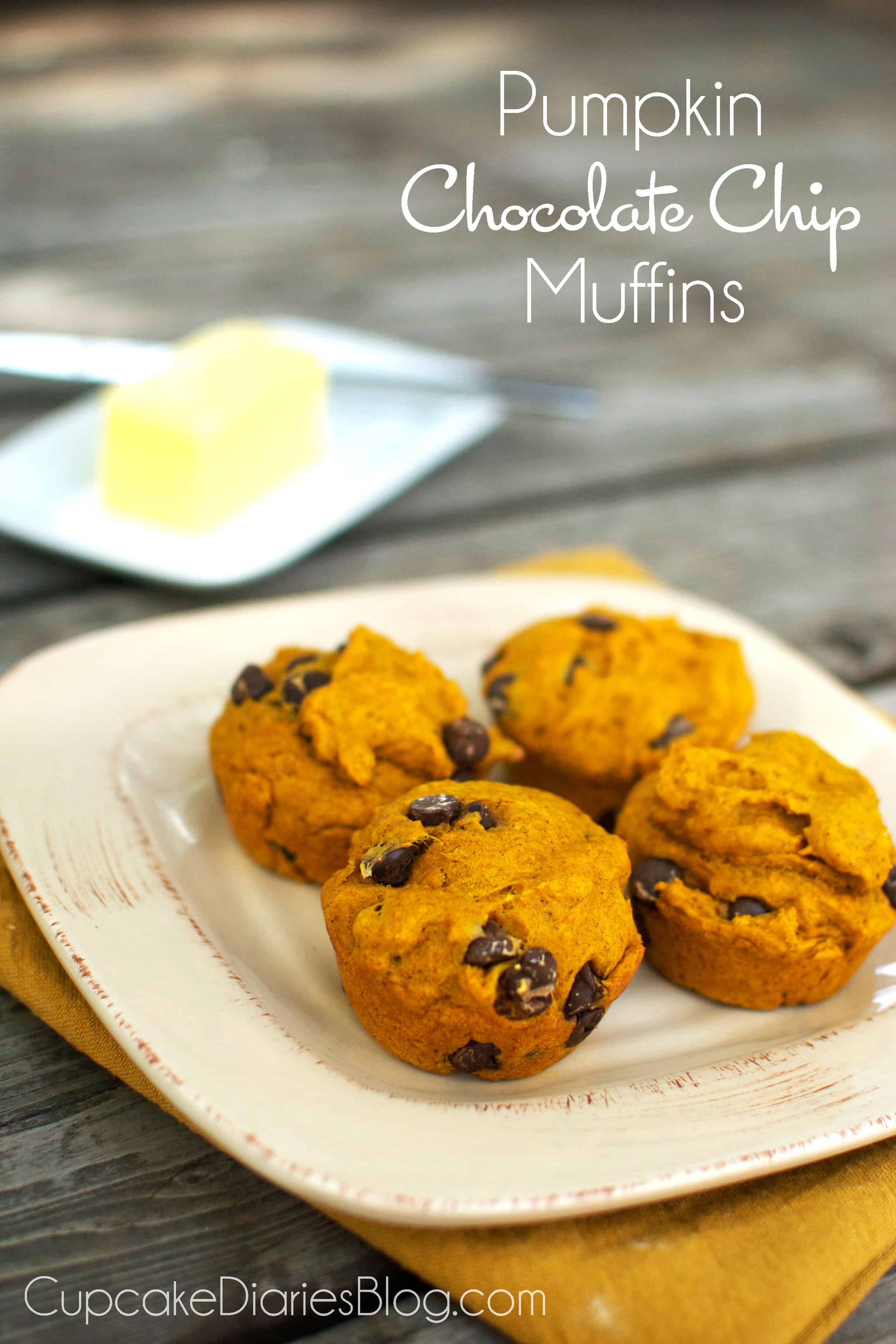 Whoa. Hold the phone. A pumpkin recipe in April?? Most of us think about pumpkin and our minds immediately go to Thanksgiving and fall. Pumpkin is just a fall ingredient, right? No way! I'm here to change that, my friend. Pumpkin is such a versatile vegetable in that can be used in a variety of sweet and savory dishes throughout the year. If you think about it, how many vegetables can you make both sweet and savory dishes? I don't exactly grow pumpkins in my garden, so I love buying Libby's Pumpkin Puree in a can! For an added boost of fiber, Vitamin A, and flavor, stir a couple of tablespoons into foods like oatmeal, smoothies, macaroni and cheese. I love keeping canned pumpkin on hand throughout the year. And it's so easy to freeze! Just portion it and put it in the freezer to use whenever you want. These Pumpkin Chocolate Chip Muffins are one of my favorite ways to use Libby's Pumpkin Puree. They're easy to put together and they're super tasty. They're also a lot healthier than other muffins, but you wouldn't know it from the amazing taste!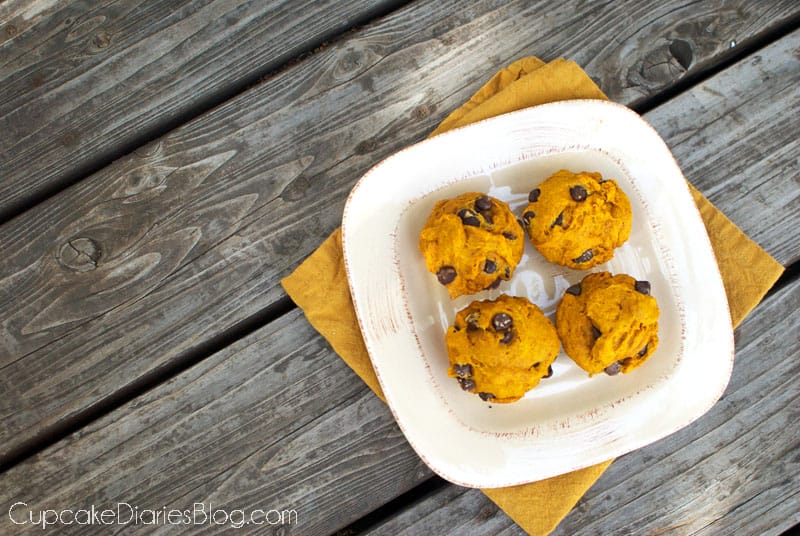 My kids have loved having these for breakfast. And my husband has been taking one to work with him in the mornings. We even had them for Easter breakfast on Sunday! These are some pretty great muffins.
Pumpkin Can
. Share your favorite pumpkin can fact via Twitter, Facebook, and Pinterest using the hashtag #PumpkinCan for a chance to win weekly prizes, including a Vitamix blender!
Not sure if your local grocery store carry's Libby's Pumpkin Puree? Just go to the following link to find out: Libby's Pumpkin
Keep up with Libby's on social media: