I'm taking today's post and doing something a little different.  I'm featuring a summer recipe from one of my favorite bloggers!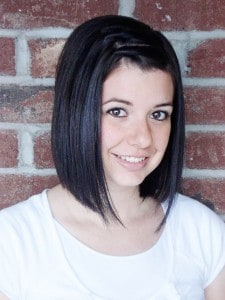 Amber is from the blog
Dessert Now, Dinner Later!
and she's one of my blogging besties! This girl comes up with some pretty fantastic recipes and I find myself looking at her blog multiple times a day. You've got to check out her blog!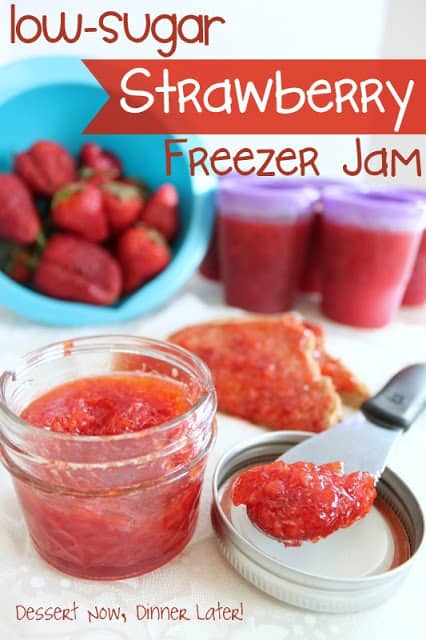 If you're anything like me, you've attempted to make freezer jam but can't seem to get it right. When I saw Amber's post about Low-Sugar Strawberry Freezer Jam I felt like hugging her through the screen. This is the post that I've needed for the last few years! Not only are you getting a recipe with this post, it also comes with tips on how to get the jam to set. (Enter singing angels.)
Check out Amber's post
HERE
for this fabulous jam and jam tips! This is one you'll want to pin and keep around forever and ever!