Congratulations, Jeanette! Check your inbox for an e-mail from me!
Wow, BIG thanks to all of those linking up at the "Happy Fall, Y'all!" Linky Party! We've already seen so many fun and festive recipes, crafts, and decor for fall. The linky party goes all week so keep them coming! Here's a link to the link-up:
And before I go today, I had to share this Pinterest find! I'm definitely making this!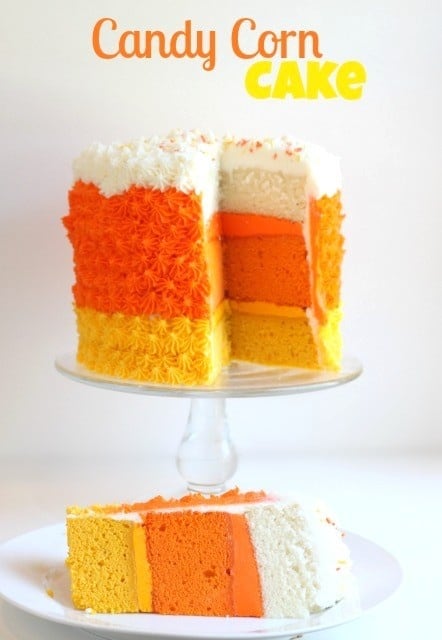 Isn't this just the best???